Christmas Gifts 2022
Find the best Christmas gifts. Be inspired with the best gift ideas for Christmas 2022.
Best Gift Ideas for Her, Him, Them, Couples, Kids & Pets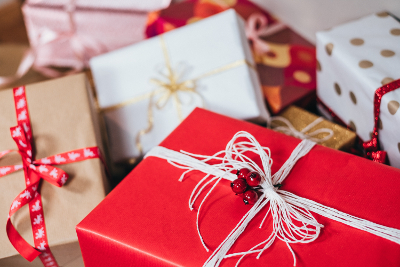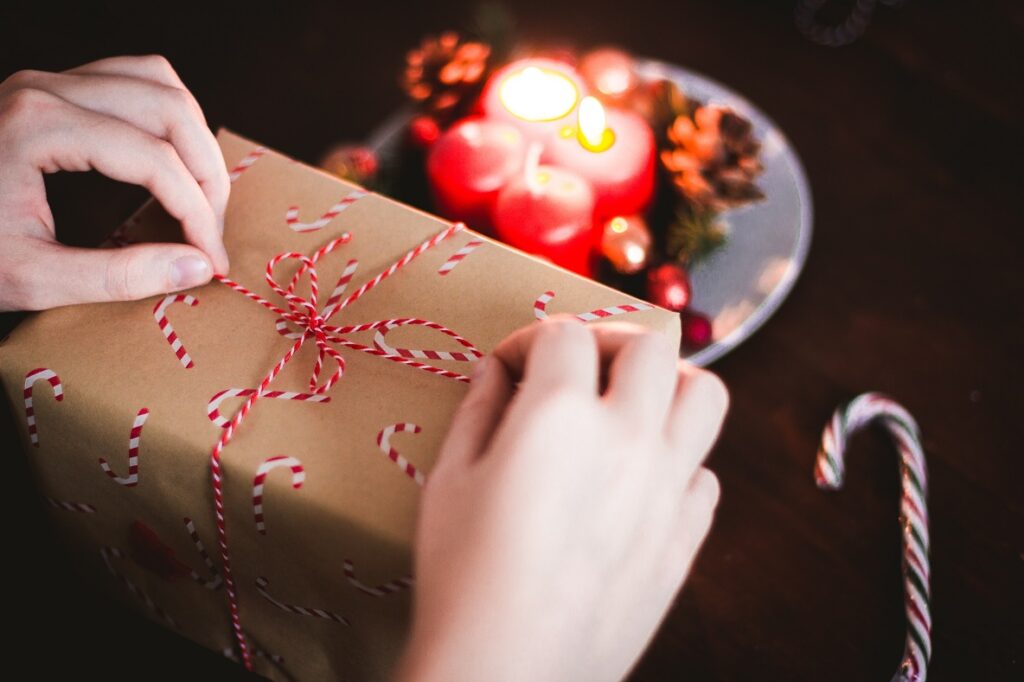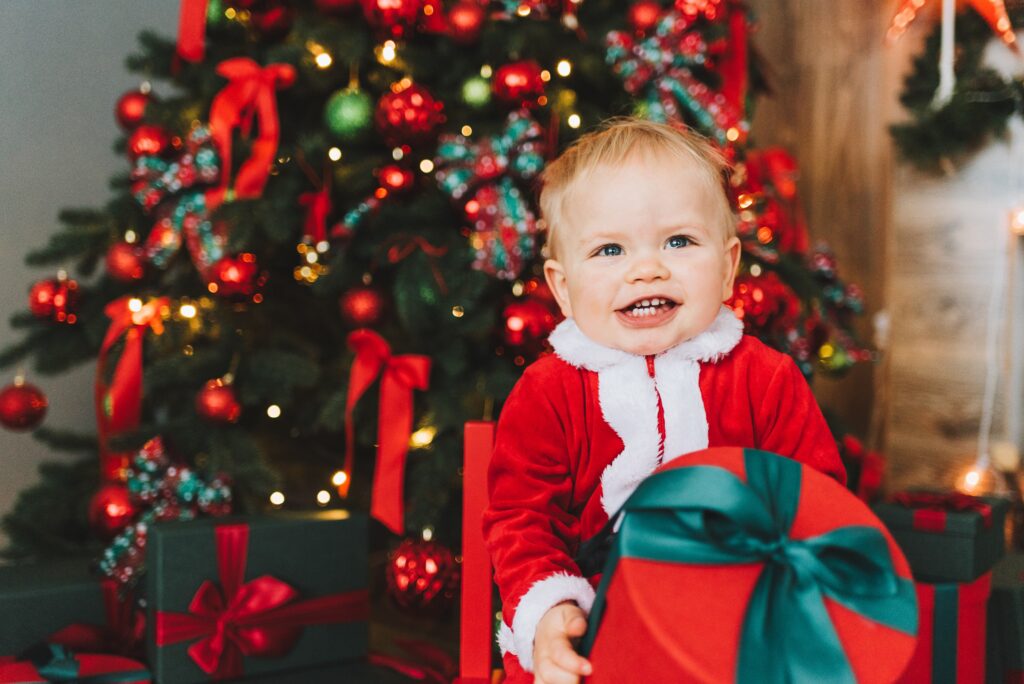 Presents for Everyone!
Some links on my website are affiliate links from Amazon (which I find the easiest to shop from). I am not paid by brands to push you to buy something. I only recommend you Christmas gift ideas, which I would strongly recommend you in a real life, without feeling an embarrassment. My opinion is not for sale. I may earn a few pennies, if you will decide to buy something from my list – and doing it, you don't pay anything extra – perfect, isn't? This may help me to pay the bills for my website – thank you!
Christmas gift ideas that save you time!
Are Christmas presents necessary?
Watching TV adverts or spending a few hours in shopping centres we can have a feeling that Christmas are extremely commercialised.
Christmas is not about gifts. It is all about Christmas Spirit. About spending this time together, being nicer to each other.
I hope that unique lists of gift ideas will save your time in searching Christmas presents which may bring joy to your friends and family. Focus on what is important. Enjoy your saved time with people you love. Merry Christmas!
Gifts for Mums | Gifts for Dads | Gifts for Daughters | Gifts for Sons
Why we love giving Christmas presents
But why do we like giving presents during the Christmas season?
Gifts are a pleasant addition to Christmas. Giving presents is a great reason to spoil a little bit people we love. To show our love. To present that we know them best.
But there is something very special in giving gifts and a reason is very selfish. The happiness on the faces of people we love. It feels sooo good to see their rosy cheeks, shining eyes and wide smile, when they receive something they really love. That is why we love so much gifts. Giving feels much better than receiving.
Remember that gifts will never substitute time spent with you. We can show our love in so many ways. You can do it without spending a penny.
Gifts for Grandmother | Gifts for Grandfather | Gifts for Granddaughter | Gifts for Grandson
Find Christmas gift ideas for people you care about
I tried to collect here the best gifts ideas by recipient, by age group, by interest and many others. Please do not hesitate to choose anything from my list. I am happy to help.
Gifts for New-Borns | Gifts for Toddlers | Gifts for Infants | Gifts for Teenagers
Thoughtful Christmas present ideas
Christmas is also about being more generous to those who are less lucky than we are.
Charities
It is good time to support charities. They always need money helping people, animals, environment. If you can't actively help, please consider sending them some money. Here you can find a few ideas:
Which cause is the most important for you? Please remember about your favourite charities during this festive season.
Neighbour in need
If you you know that your neighbour struggles with money, maybe prepare a little Christmas gift for him or her? If you do not know how to give it, send it anonymously. Or even easier… leave it under a door with Christmas wishes note, press a doorbell button and run!
Maybe knowing skills of this person, try to find a task which she or he could do for money a few weeks or even months before Christmas? Christmas socks made of real wool, tasty preserves, wooden bird feeder. Be generous paying for handmade products, it is not a fast fashion. Do not think "Primark" paying for it. Unique products are really worth more.
Support local business
Go out and buy something locally. Even, if you will spend 20% more than getting the best on-line deal.
Visit local farmers market and buy local food, beauty products or handmade items.
Find a seamstress which will make your next dress.
Support crafters
If you are buying on-line, try to get something from small businesses. Get a handmade soap or jewellery.
Do not buy another IKEA picture. Get it from somebody who will really draw it or paint it. Unique. Maybe now it will cost you only a tenner (or a bit more considering the cost of the materials, size and time spent on it) but who knows… maybe it will be worth a million pounds in the future.