Waitrose Christmas
Waitrose Christmas page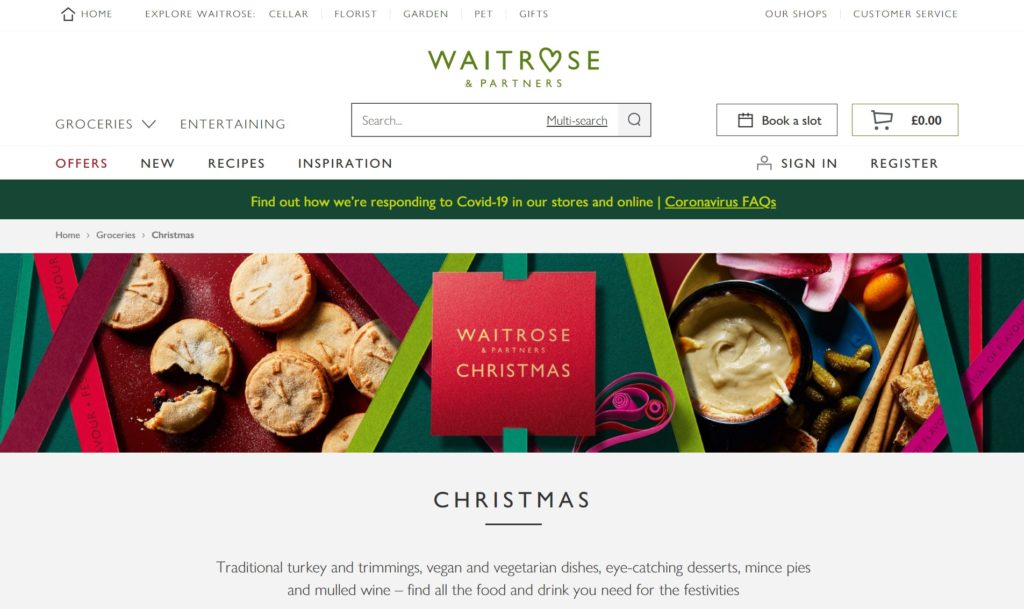 Waitrose Christmas Advert 2020
Waitrose operates as John Lewis' supermarket arm, so they do share the Christmas adverts.
John Lewis & Waitrose's 2020 Christmas advert encourages us to "give a little love". Check the newest John Lewis Christmas Advert.
Waitrose Christmas decorations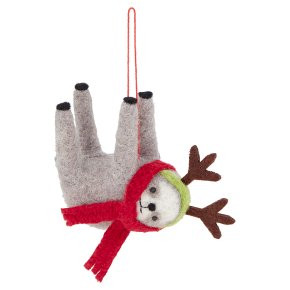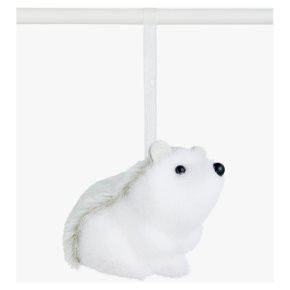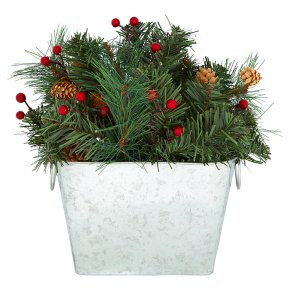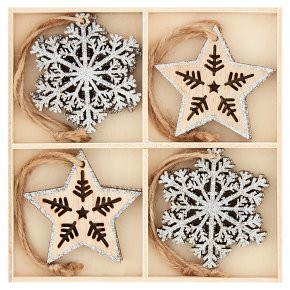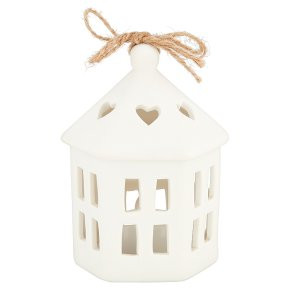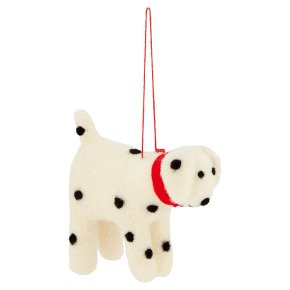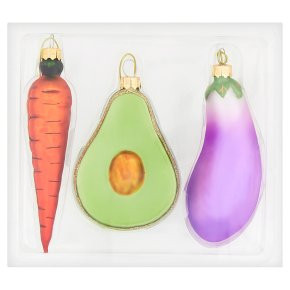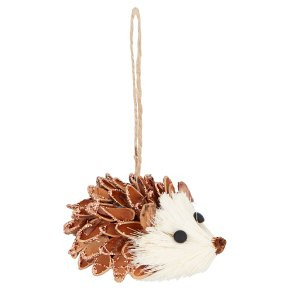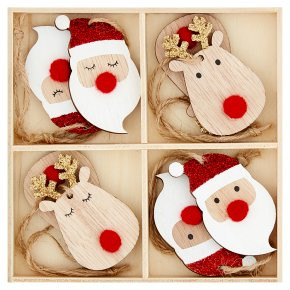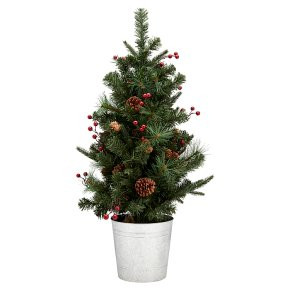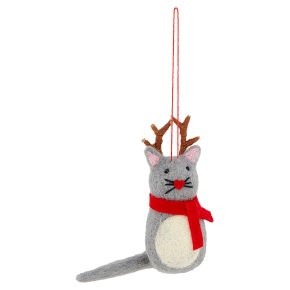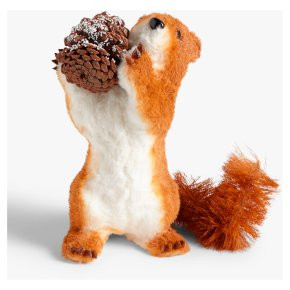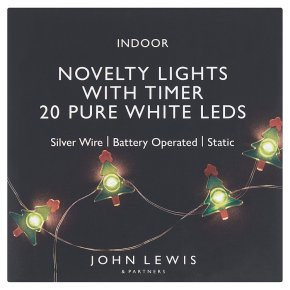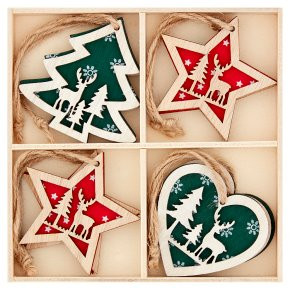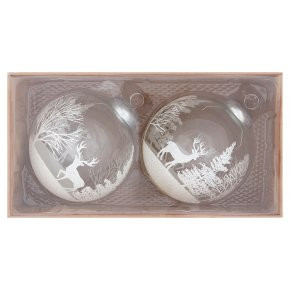 Waitrose & Partners
Waitrose & Partners was founded in 1904 as Waite, Rose & Taylor (Wallace Waite, Arthur Rose, David Taylor) and in 1908 was known as Waitrose Ltd. In 1937, Waitrose, consisting of ten shops and 160 employees, was taken over by John Lewis.
The company has a royal warrant to supply groceries, wine, and spirits to Queen Elizabeth II and to Prince Charles.