Tesco Christmas 2022
Tesco Christmas 2021
In 2021 I didn't have chance to save the Tesco Christmas page.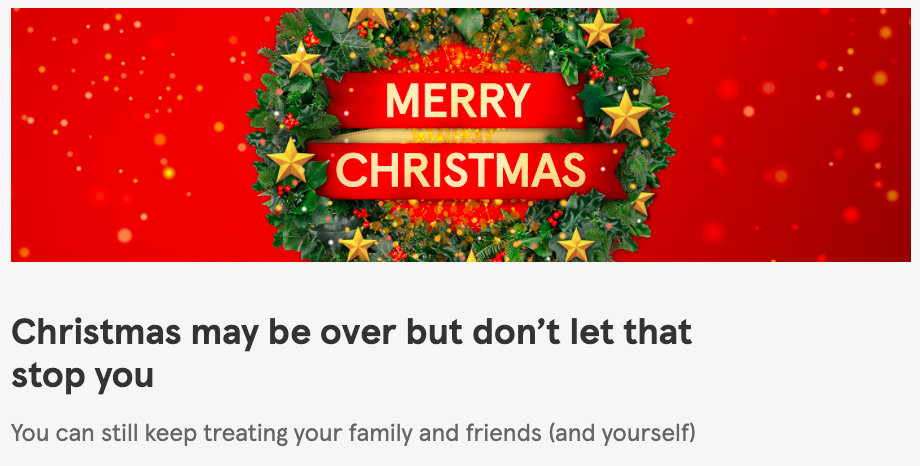 It reminded me, why I created this website. I really don't like to see these landing pages telling me that Christmas is over.
Tesco Christmas 2021 advert
I think that Tesco Christmas 2021 advert was full of hope. Many allusions to COVID-19, test results, quarantine, travelling, this year stock shortages. Very on time.
This Christmas, Nothing's Stopping Us
#NothingsStoppingUs
Tesco Christmas 2020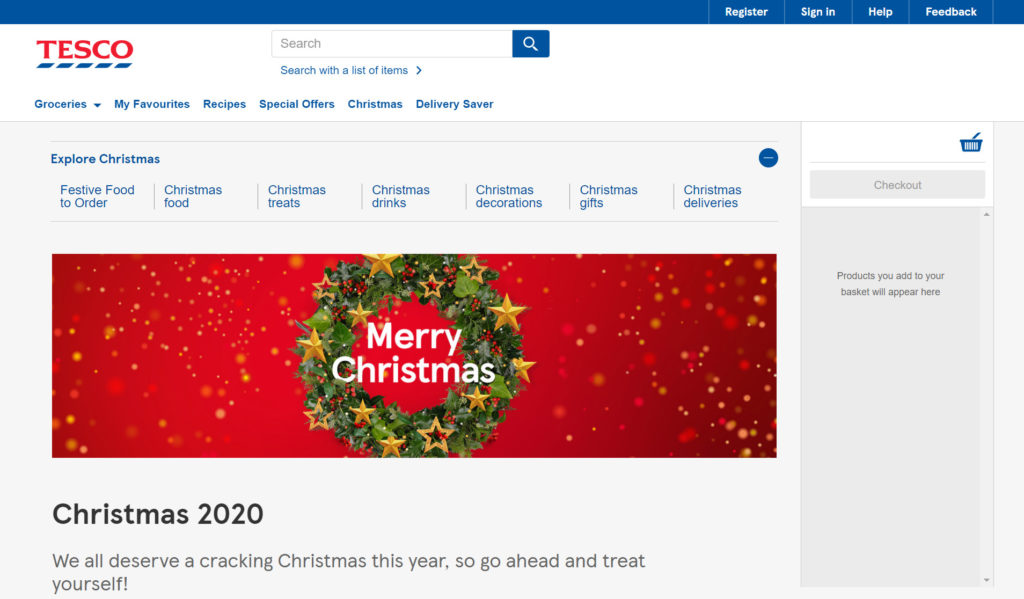 Tesco Christmas Advert 2020
No Naughty List
After a year like this, we believe there is no naughty list. So go on Britain, treat yourself to the best Christmas ever. #TescoNoNaughtyList

Tesco
Party Food