Sainsbury's Christmas 2022
If you can't wait to see Sainsbury's Christmas 2021 advert and check Sainsbury's Christmas offers – watch this space.
Sainsbury's Christmas homepage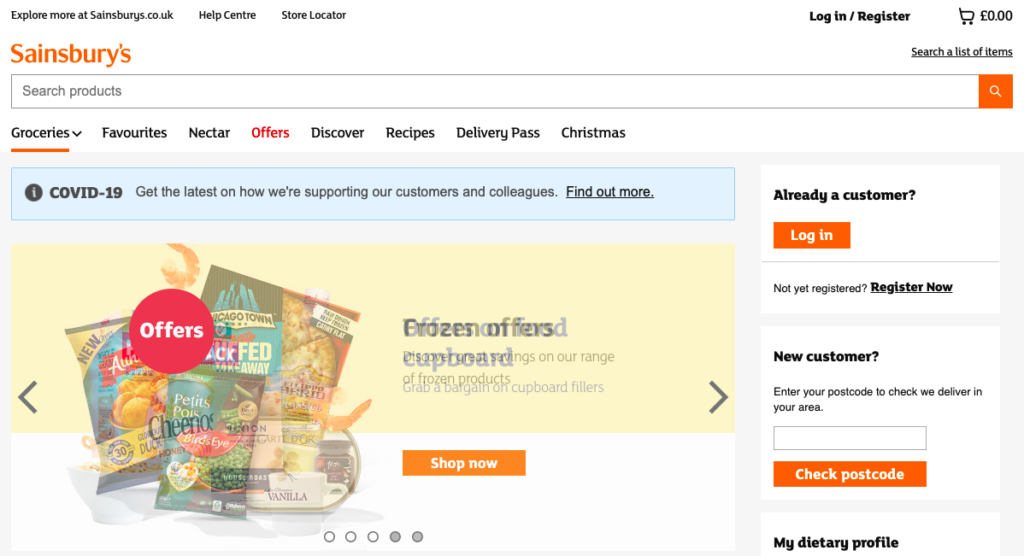 Sainsbury's Christmas 2021 page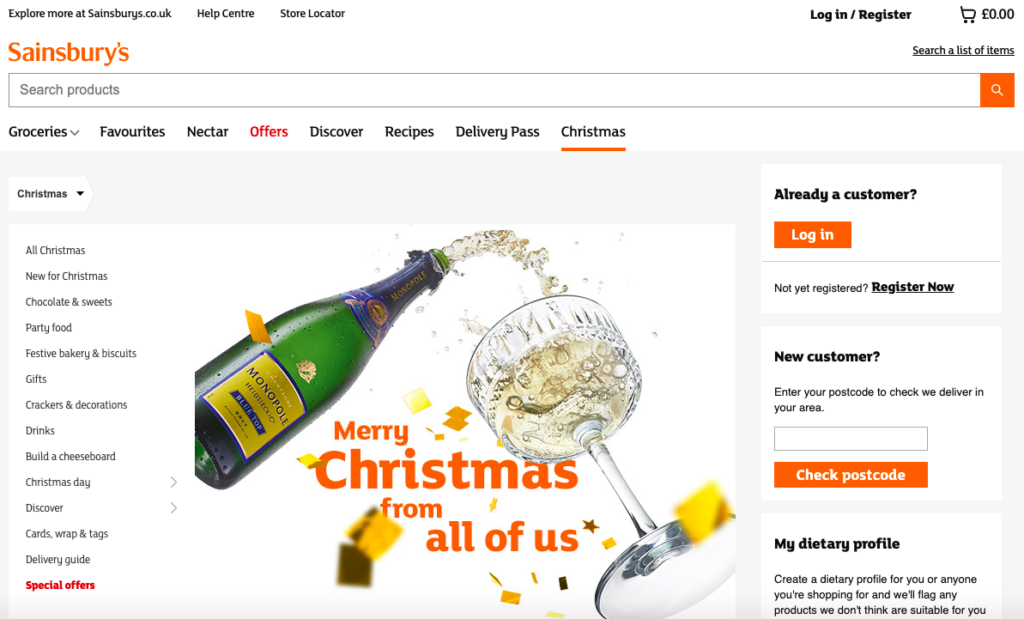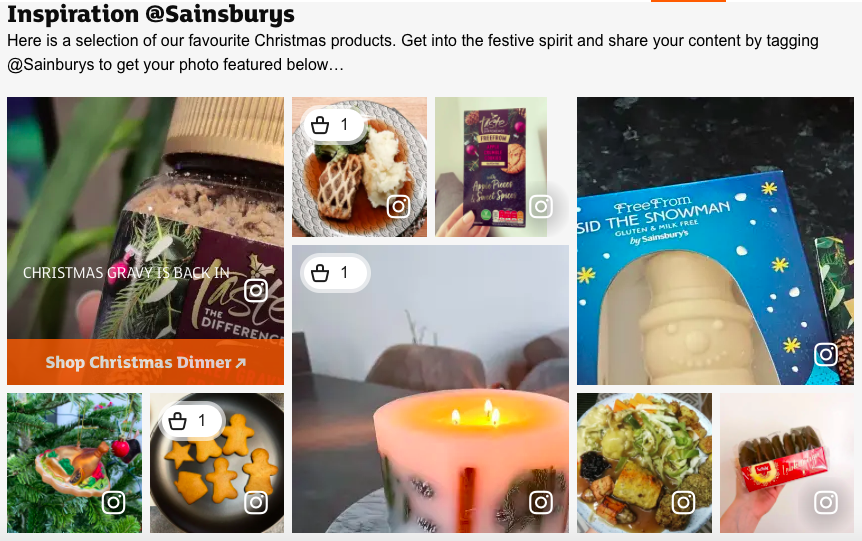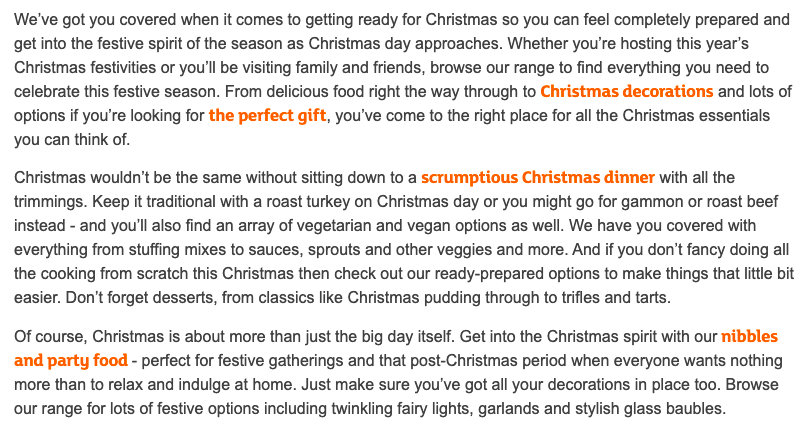 Sainsbury's Christmas 2021 advert
A Christmas to Savour
Sainsbury's Christmas 2020 page
Below you can find a screenshot of the Christmas 2020 page at Sainsbury's.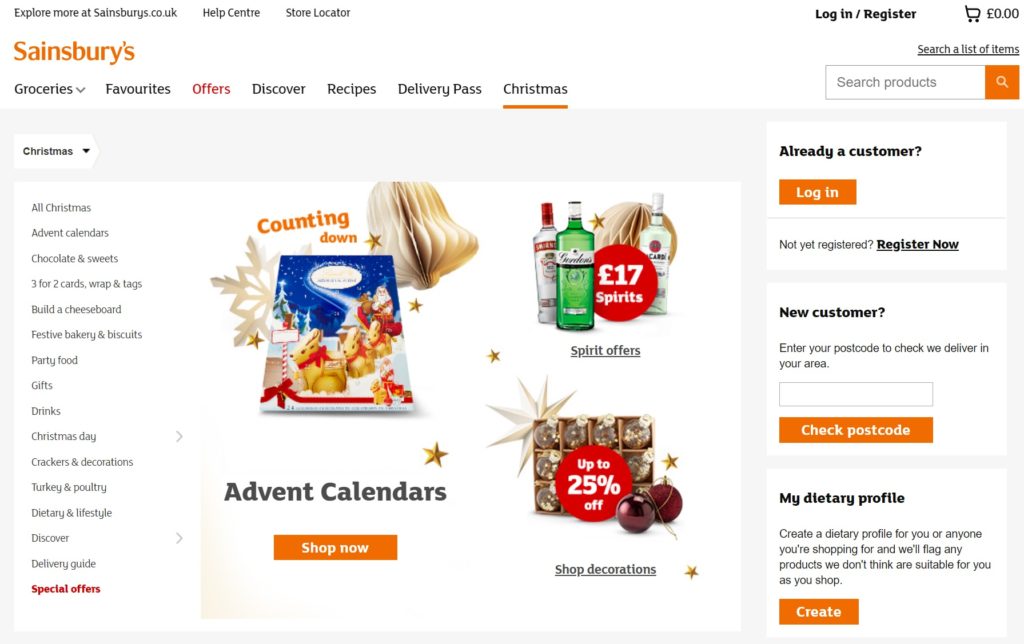 Sainsbury's Christmas Advert 2020
Gravy Song
All of us have some Christmas recipes, which remind us our childhood. We want to come back to them each year.
Sainsbury's Christmas advert "Gravy song", features a father and daughter on the phone. First, the girl mentions that she is getting excited for Christmas and cannot stop thinking about mum's roasties. Dad takes it almost personally that she did not mention his famous gravy. He sings a "Gravy song". She confirms that his gravy is pretty good and adds "I just really wanna be home for it", he screams to his wife proudly: "Honey! She says my gravy is the best!".
We can see videos from their past – how they were hugging, dancing, cooking and enjoying their time together.
I think that it is shocking and sad, how mixed the feedback this lovely and family focused advert received.
We are proud that our advertising represents the diverse communities we serve and our Christmas campaign features three stories of three different families. Sainsbury's is for everyone and it's important to us that our advertising reflects this.

Sainsbury's
Well done, Sainsbury's!
Perfect Portions
The second story called "Perfect portions" is very touching.
It features a mum and son on the phone. They are talking about Christmas and the son mentions that "Christmas, always reminds me of dad", what suggests that he passed away. They remember his dad and suddenly his mum start laughing and says that she bough an electric turkey carver. They remember how his dad liked to have evenly sliced portions. She is laughing that her turkey will be sliced to perfection. They can't wait to spend Christmas together.
We see old pictures and videos, when boy's father was still around, how he was slicing the turkey and how happy they were as a family.
Big Sarnie
The third story is called "Big Sarnie". If you didn't know, sarnie means a sandwich. Two brothers recall their grandma, which was making an amazing sandwich from the Christmas leftovers. They confess how much they miss her and are planning to meet each other on the Boxing Day.
All three Sainsbury's Christmas adverts 2020 remind us, what Christmas is about. It is all about people we love, food we share, memories we make.
Good job, Sainsbury! Can't wait for Sainsbury's Christmas Advert 2021!
Sainsbury's Christmas decorations