Morrisons Christmas 2022
Watch Morrisons Christmas Advert 2022 and find the best Morrisons Christmas 2022 offers. As soon as they will be launched.
Morrisons helped people who were less fortunate last Christmas
Morrisons Christmas page 2021
I am sorry but I missed Morrisons Christmas page 2021.
Morrisons Christmas Advert 2021
Morrisons Christmas Decorations 2021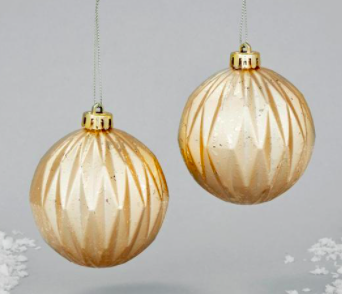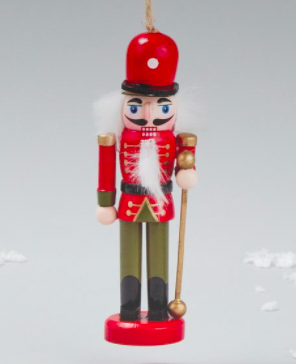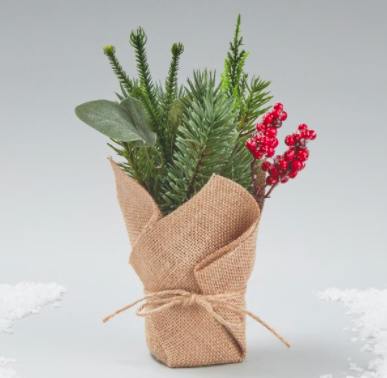 Morrisons Christmas page 2020
An interesting fact about Morrisons in 2020. We were donating some food to the local Food Bank. We decided to order it using the Morrisons website. I asked them, not expecting anything, if they would like to participate in the donation – and what did they do? They topped our donation up by 10%! Thank you, #Morrisons! All these gestures make a big difference!
Morrisons Christmas 2020 page was filled with Christmas food offers. It was possible to buy Christmas decorations, as well as Christmas gifts. All delivered to your home.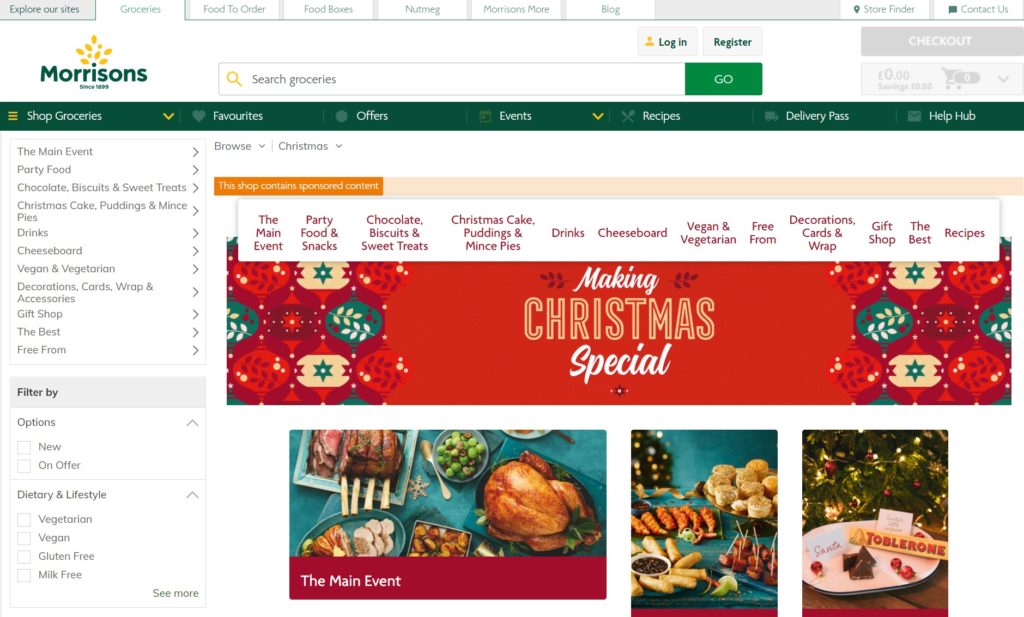 Morrisons Christmas Advert 2020
Morrisons Making Christmas Special
Morrisons Christmas advert 2020 is presenting different families. I love it. I am only not sure about the soundtrack because I always prefer jingly Christmas tunes. But if others enjoy it, I do not mind something different.
Christmas decorations
Morrisons doesn't offer too many Christmas decorations to buy on-line but the few pieces they have are quite cute. You can easily decorate your house with them.