John Lewis – Christmas Decorations
Christmas Decorations 2021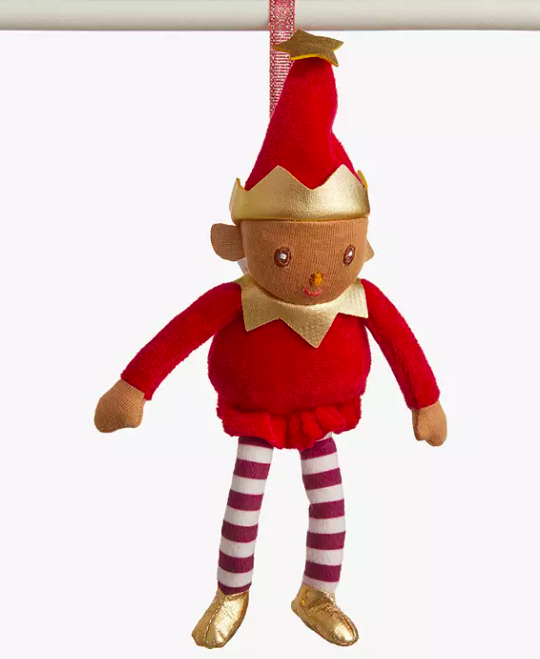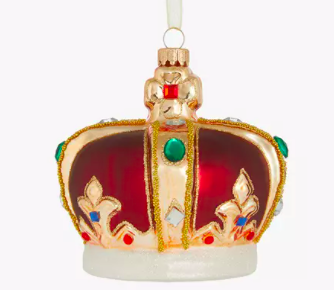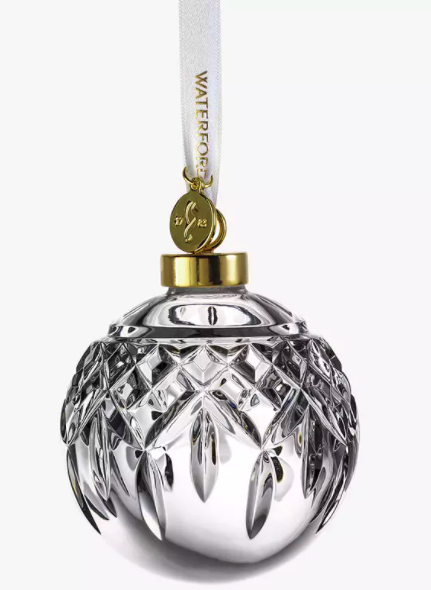 Christmas Decorations 2020
Discover marvellous Christmas decorations at John Lewis.
John Lewis prepared 7 beautiful collections:
Renaissance Theme
Impressionism Theme
Bloomsbury Theme
Art of Japan Theme
Pop Art Theme
Post Impressionism Theme
Art Nouveau Theme
From the collection: Renaissance
Luxurious gold and soft pastels Christmas decorations inspired by the period of European artistic "rebirth", which took place between 14th and 17th century.
From the collection: Impressionism
Impressionism is a 19th-century art movement. Impressionists were fascinated by the effects of light in their paintings. In the John Lewis impressionism collection you can find icy whites, silver and soft pastels. Magical and peaceful theme.
From the collection: Bloomsbury
The world of the Bloomsbury Group – writers and artists, which lived and worked together in 1900s London. Warm and cosy theme, filled with music and books. Woodland animals, autumnal colours. Copper.
From the collection: Art of Japan
Art of Japan is a theme inspired by the Japonism movement of the mid-19th century. Red, white and gold. Cherry blossom and lanterns. But also a mistletoe and robins alongside.
From the collection: Pop Art
The collection, which was inspired by Pop Art and other modern art movements. Funny and bold. Find beautiful Christmas decorations for children – rainbows, dinosaurs, robots and balloons.
From the collection: Post Impressionism
Post impressionism was a style in the 1880s. It was a reaction against Impressionism. Vivid colours, bright palette, gold. Tropical, exotic, energetic collection of full of fun Christmas decorations from John Lewis.
From the collection: Art Nouveau
The Art Nouveau style was the most popular between 1890 and 1910. Find the glamorous gold and glitter Christmas decorations with a leopard pattern.
Find more Christmas decorations.