Co-op Christmas 2022
Discover, what Co-op will offer for Christmas 2022.
If you are a little bit sentimental, scroll down and see the previous year's Co-op offers.
Co-op Christmas 2021
Co-op Christmas 2021 page
This year on the homepage, we can find two links:
Order online (shop.coop.co.uk/christmas)
Explore our Christmas range (coop.co.uk/christmas)
Co-op Order Online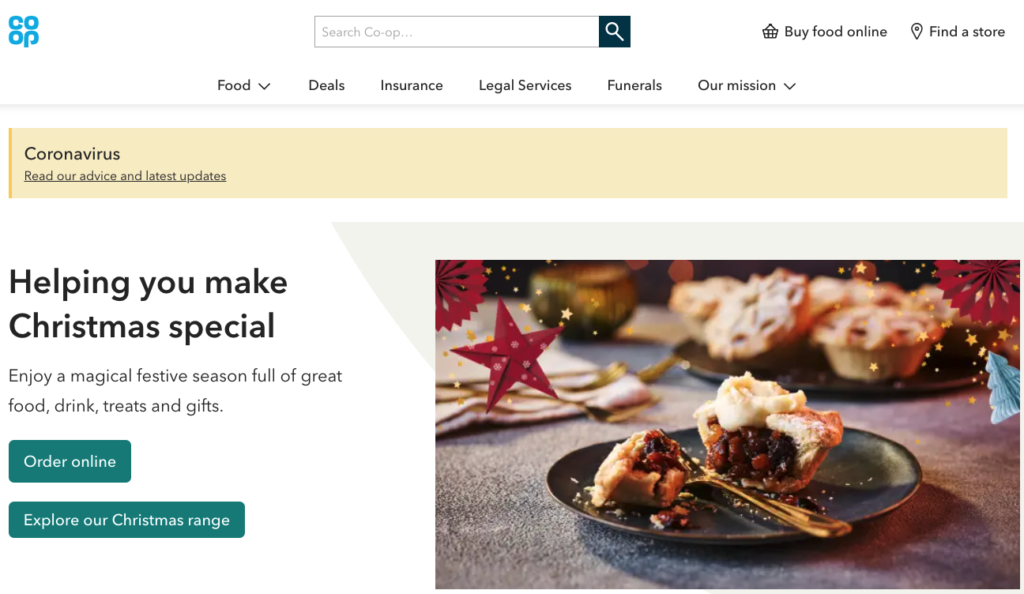 When I clicked "Order online" I had to write my postcode to go further.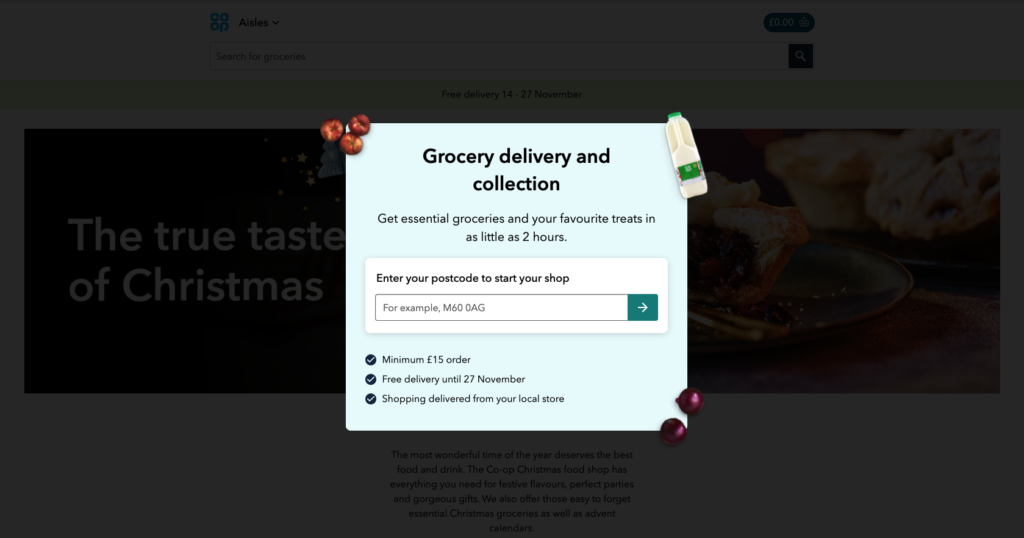 Then I saw a page "The true taste of Christmas".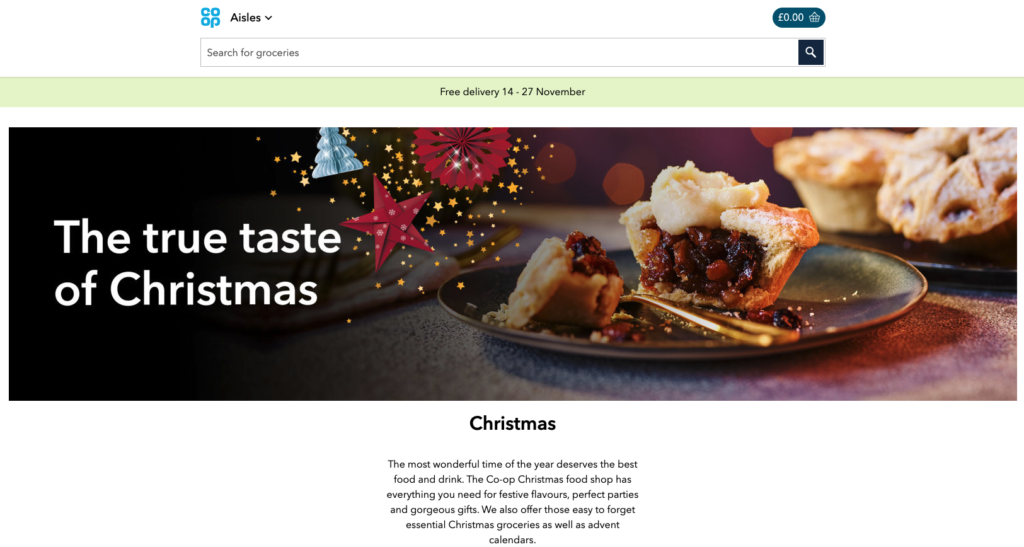 Menu on this page contained links to:
The main event,
Gifting,
Essentials,
Irrestible,
Dietary and lifestyle.
Scrolling down, we could pick something from the more or less Christmas range of products.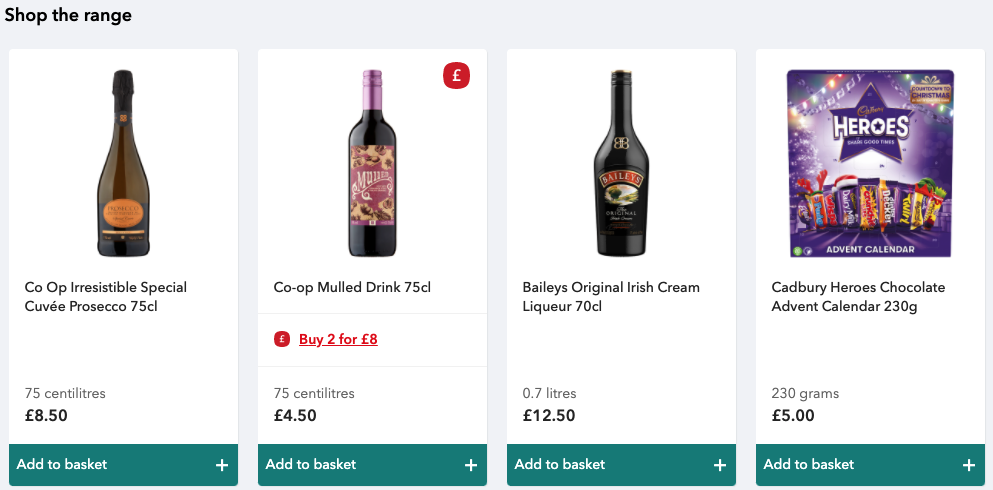 The link to "the main event" takes us to the page "Festive feasting".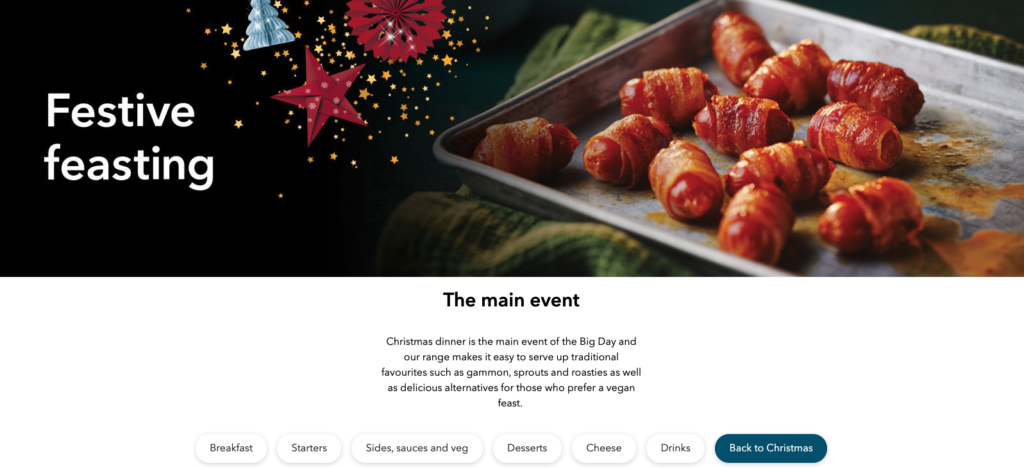 We could choose products from the menu.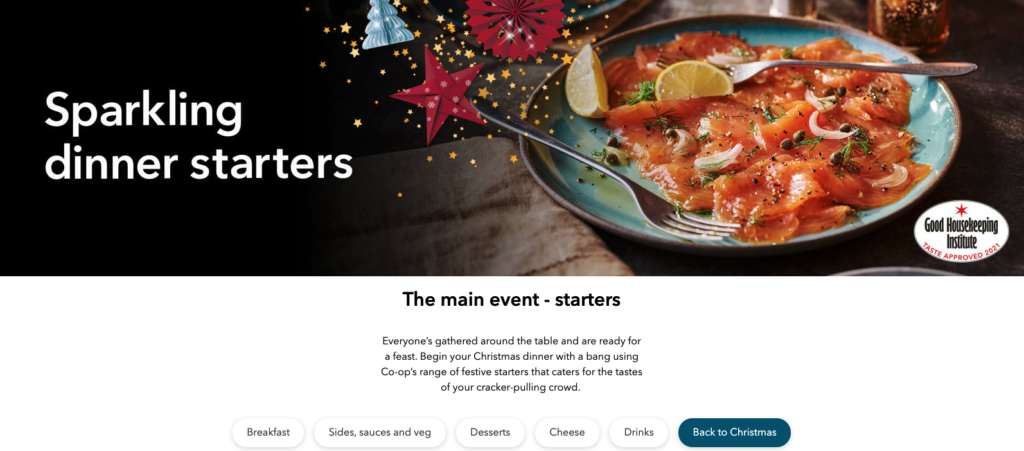 In this case, the range of the products offered as "starters" is not the biggest and some of the items are out of stock.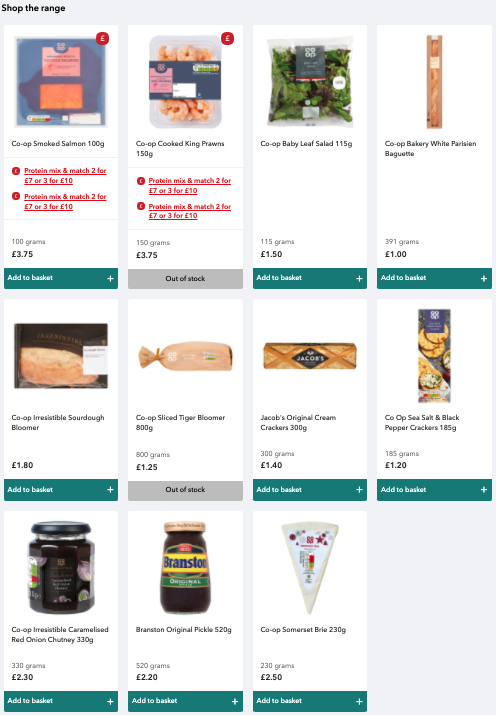 Co-op "See our Christmas range"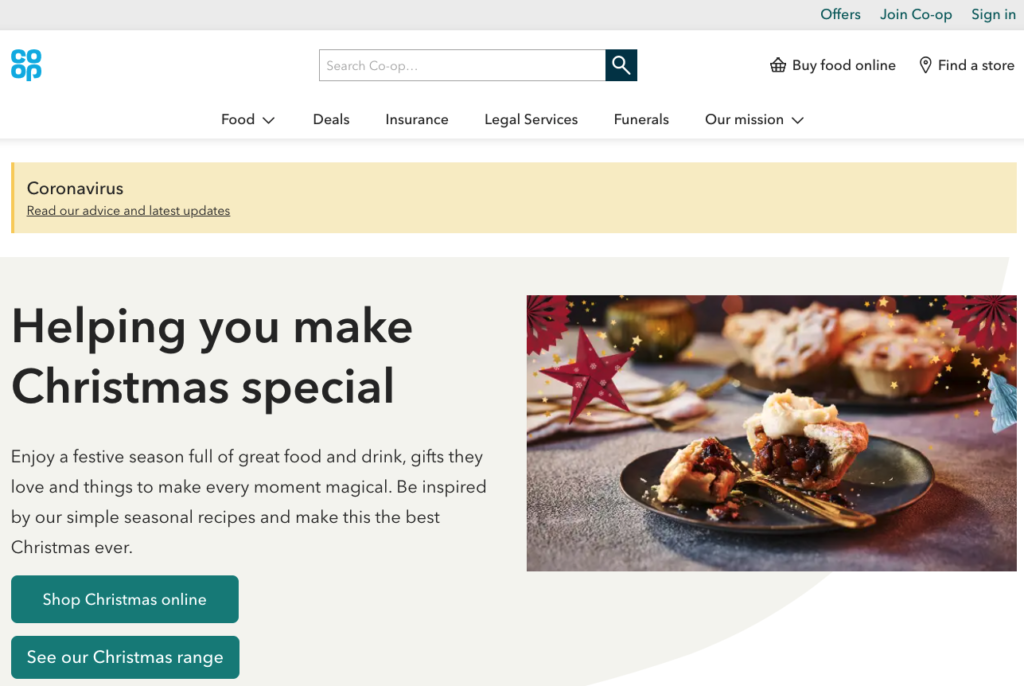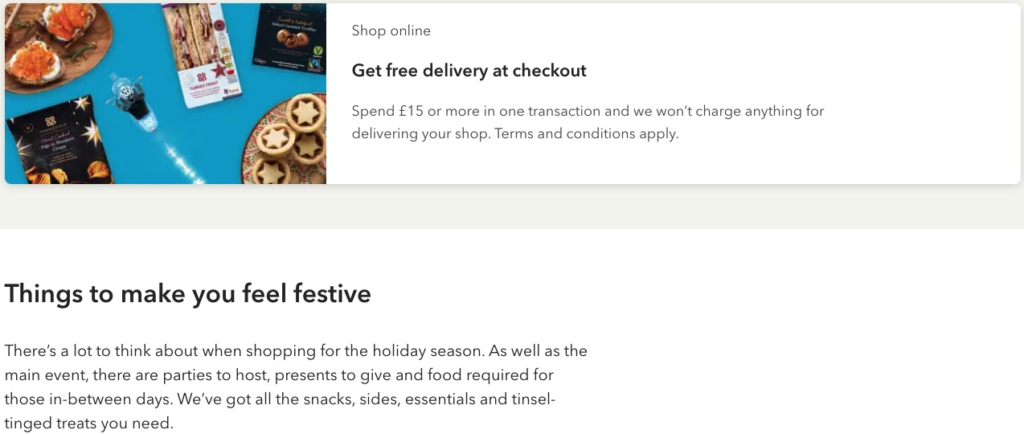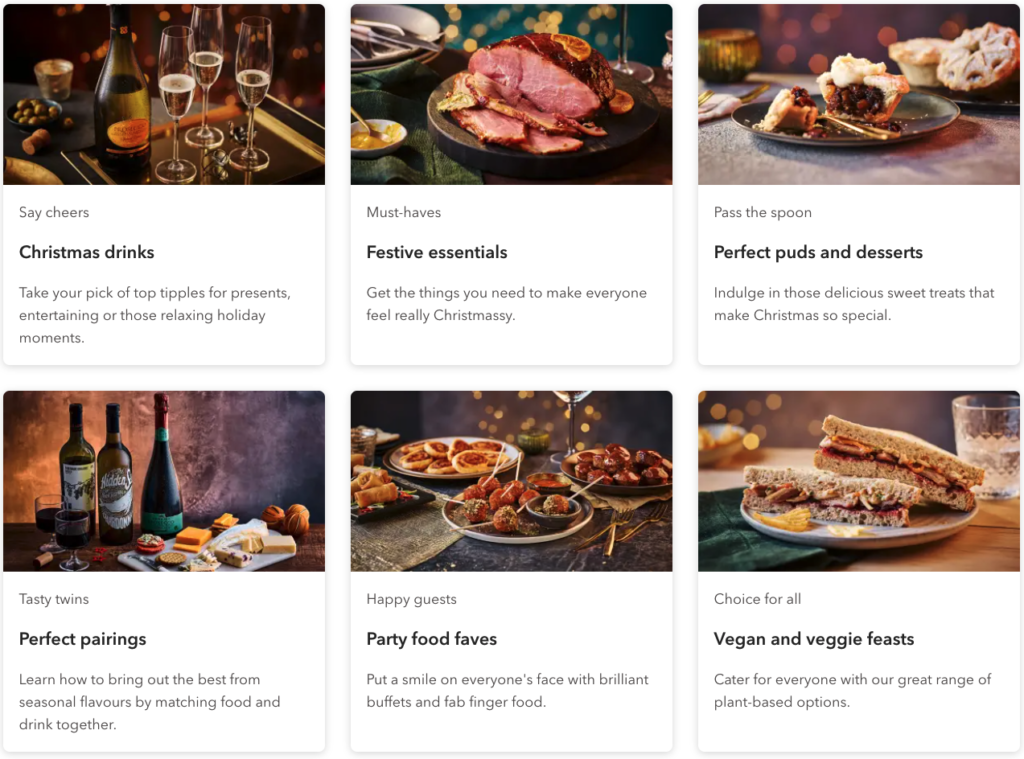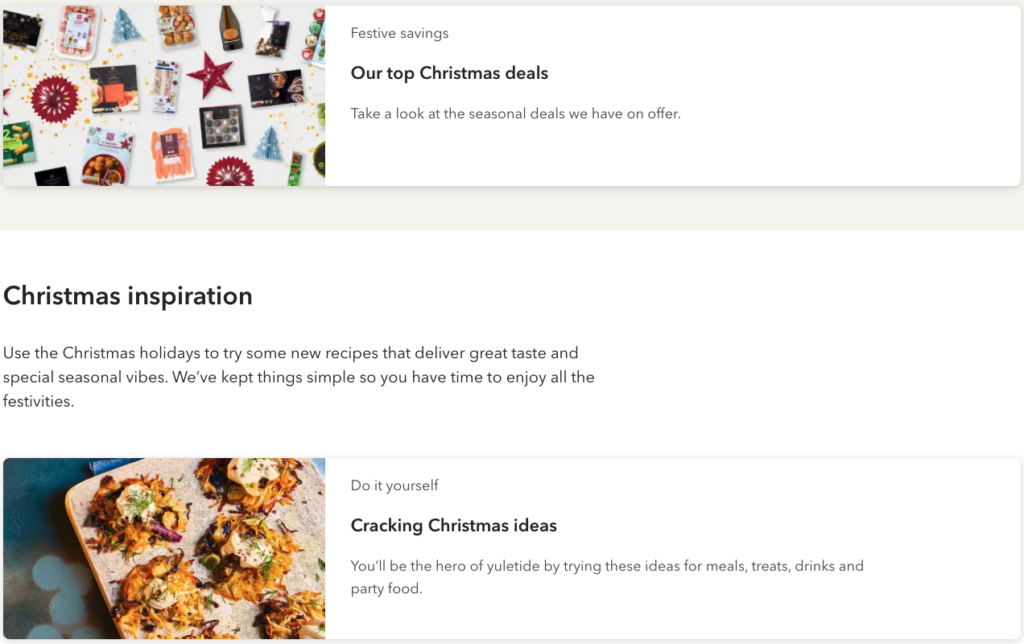 Scrolling down the Christmas page, we will find links to the drinks recipes and party food recipes.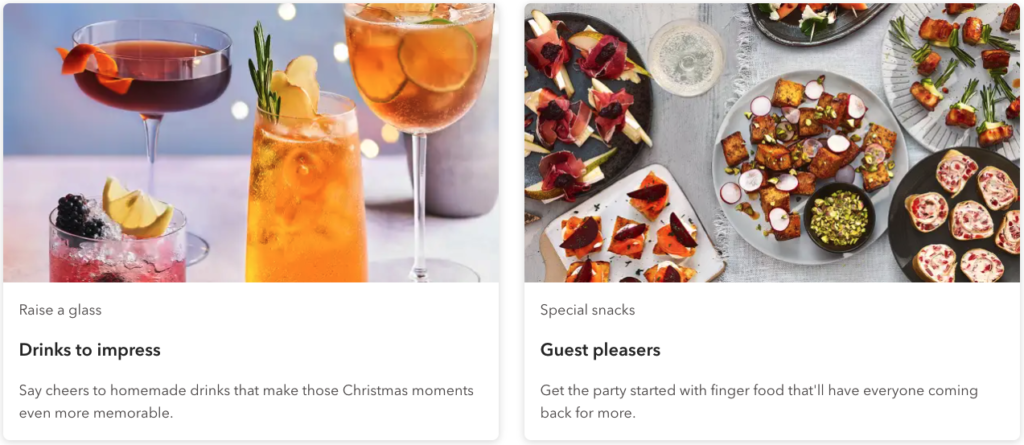 Then, we will find a few more links: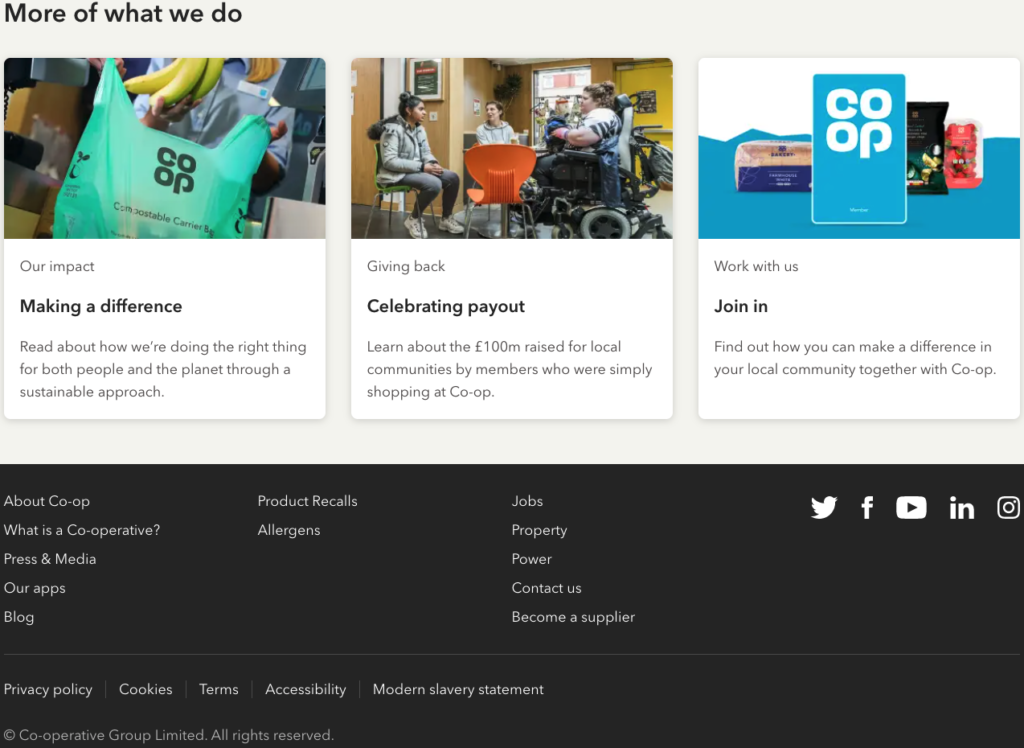 Christmas Range

Christmas Recipes
The link "Cracking Christmas ideas" takes us to the Christmas Recipes page:
www.coop.co.uk/recipes/christmas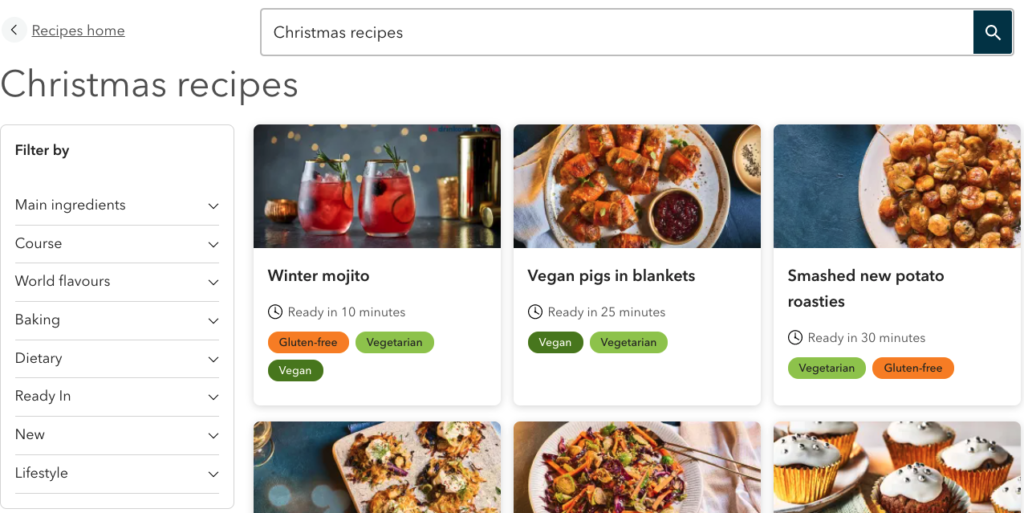 Co-op Christmas 2020
Find the previous year Christmas offers.
Co-op Christmas page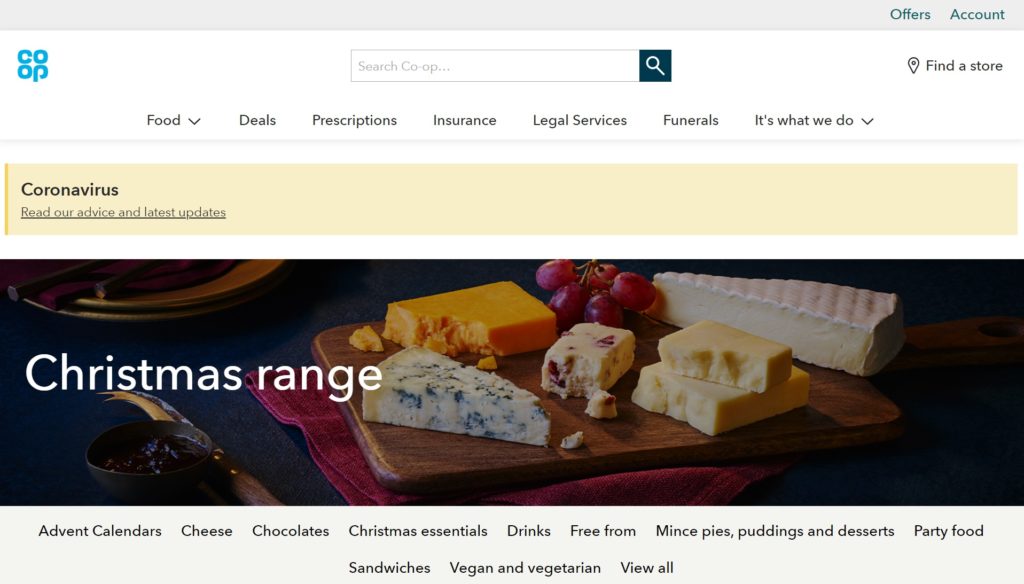 Christmas Food from Co-op