ASDA Christmas 2021
Find, what you can find at Asda for Christmas 2021 and watch Asda Christmas 2021 Advert. As soon as Asda will launch it.
For now, enjoy reminding yourselves, what Asda offered in the previous year.
Asda Christmas 2020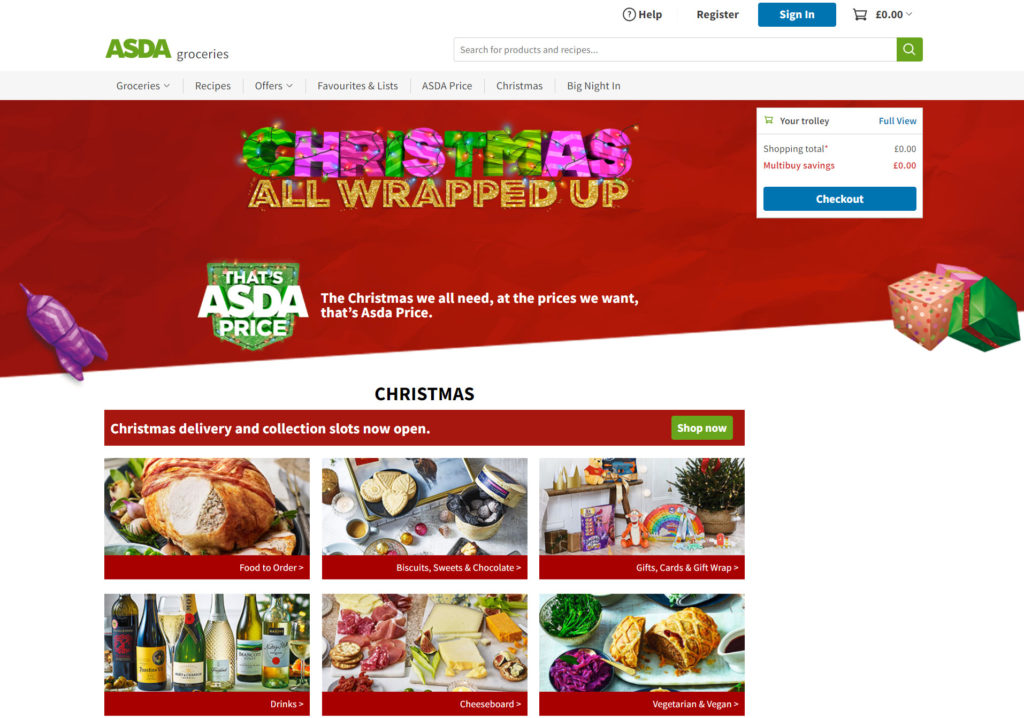 Asda Christmas Advert 2020
Asda Christmas Food
Food to order
ASDA Christmas Turkey
In Asda you can order a Christmas turkey to be delivered before Christmas.