ALDI Christmas 2022
Be one of the first to find out, what ALDI prepared for their customers for Christmas 2022. Discover Aldi's Christmas pages and the most exciting Aldi offers for Christmas 2022. Watch this year's ALDI Christmas 2022 advert.
Meanwhile, let yourself to be a bit sentimental and remind yourself ALDI Christmas offers and adverts from the previous years.
ALDI Christmas 2021
Aldi's Website – Christmas 2021
On the homepage of the Aldi website, we can easily access Christmas page. It is available from the top menu (3rd link) and just under, there is a cute "Make Christmas Amazing for Everyone" banner, which takes us to the Christmas page.
This year Aldi informs that some advertised Specialbuys are delayed. It is because of the global supply chain and shipping delays.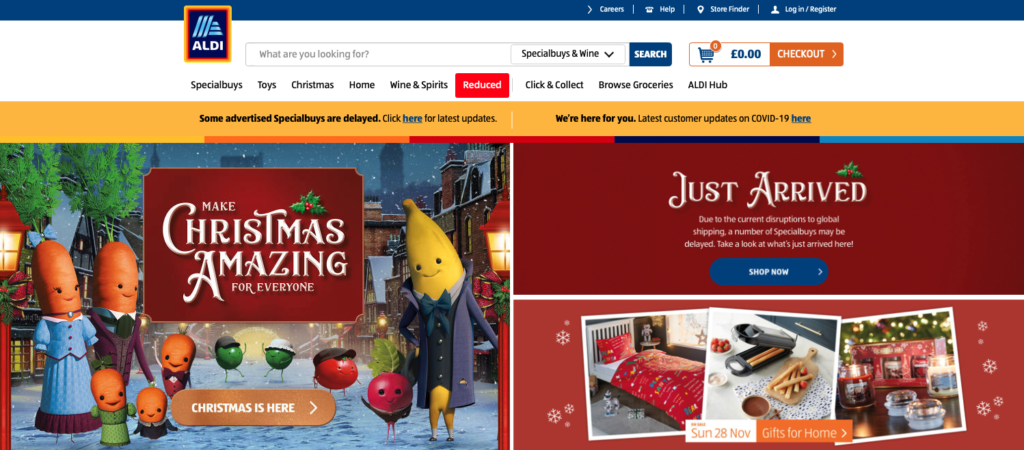 From the menu on the homepage of Aldi's website, we can easily find the useful links related to "Christmas at Aldi". There are many Christmas gifts ideas, inspirations and a range of Christmas hampers.

There is a banner, which directs us to the Christmas Calendar page titled "Make Plans for an Amazing Christmas with ALDI".
On the page we can find many categories of food with information, when we can expect them in stores or online.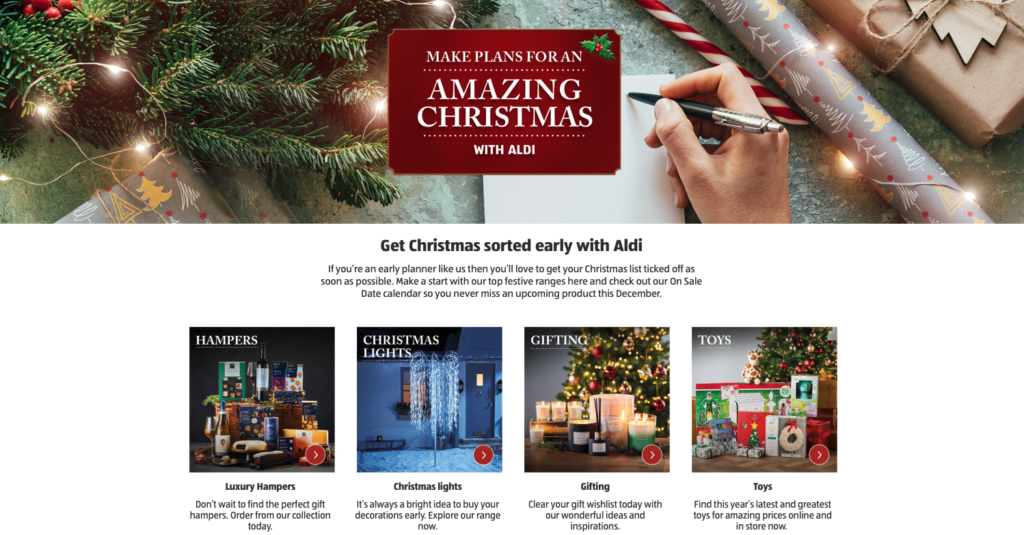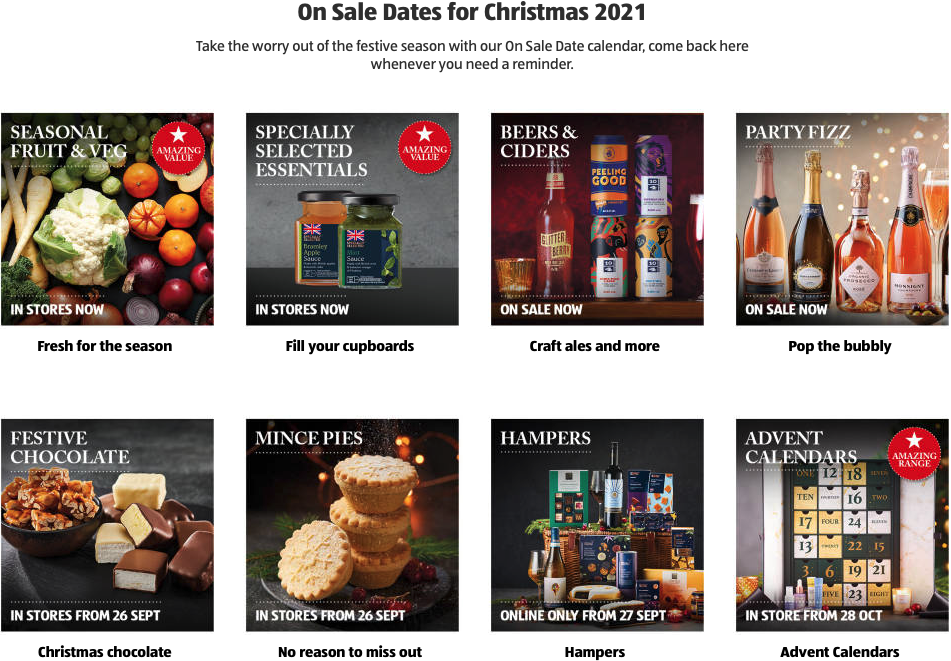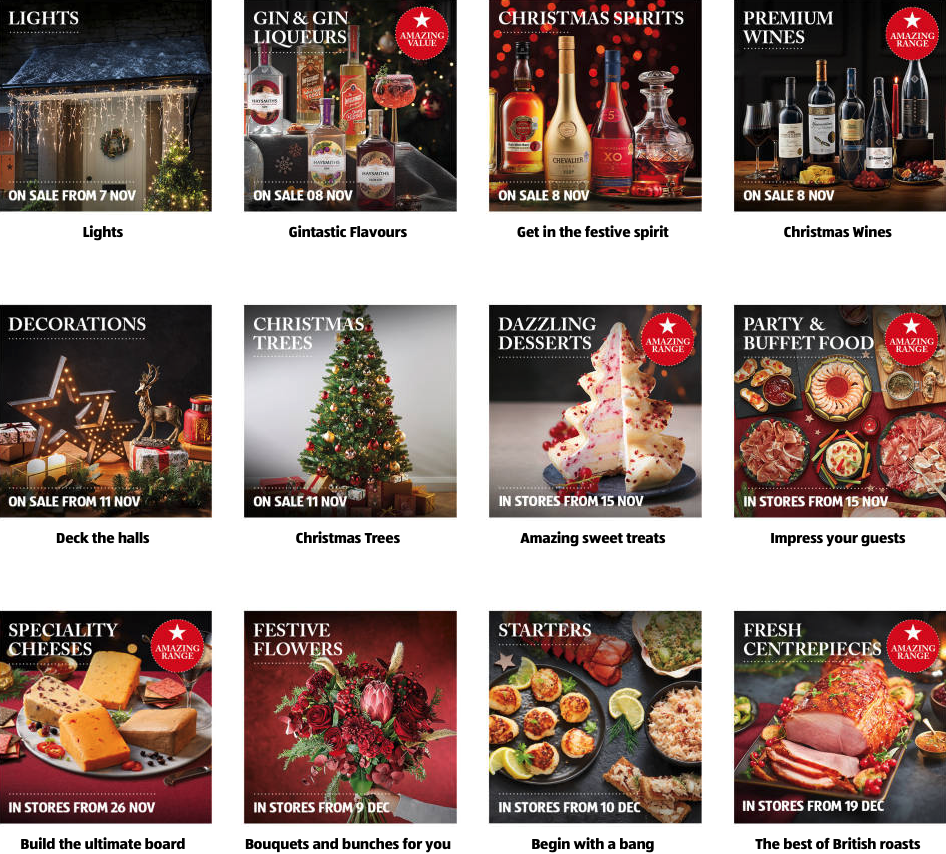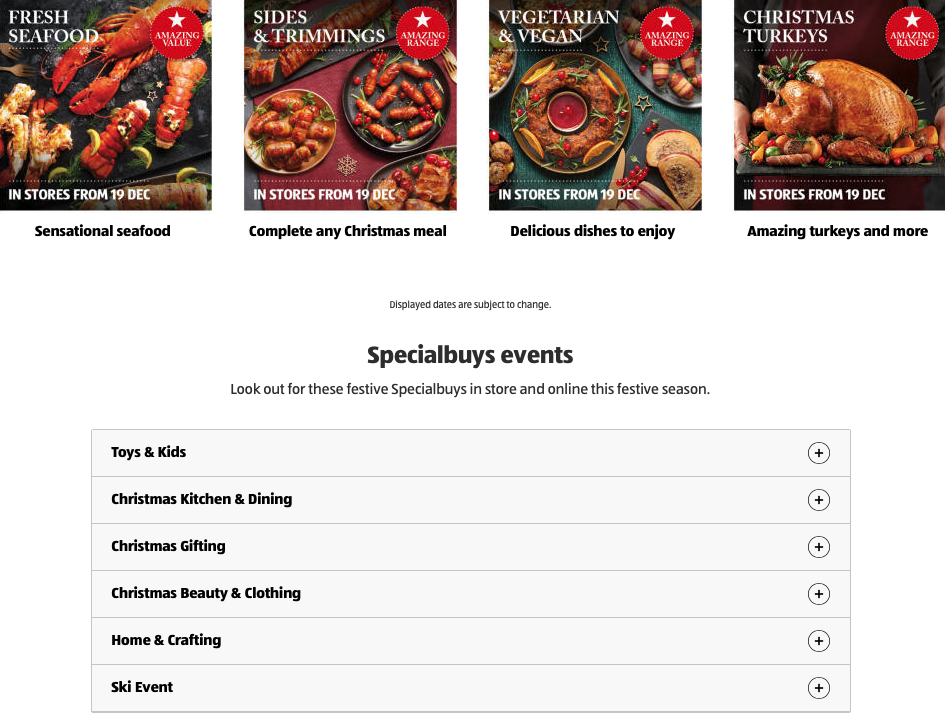 Aldi – Christmas 2021
For Christmas 2021 Aldi created a long Christmas page. It is a pleasure to see these beautiful pictures of dressed up vegetables and fruit. I would love, if they would use them making some Christmas stories for children.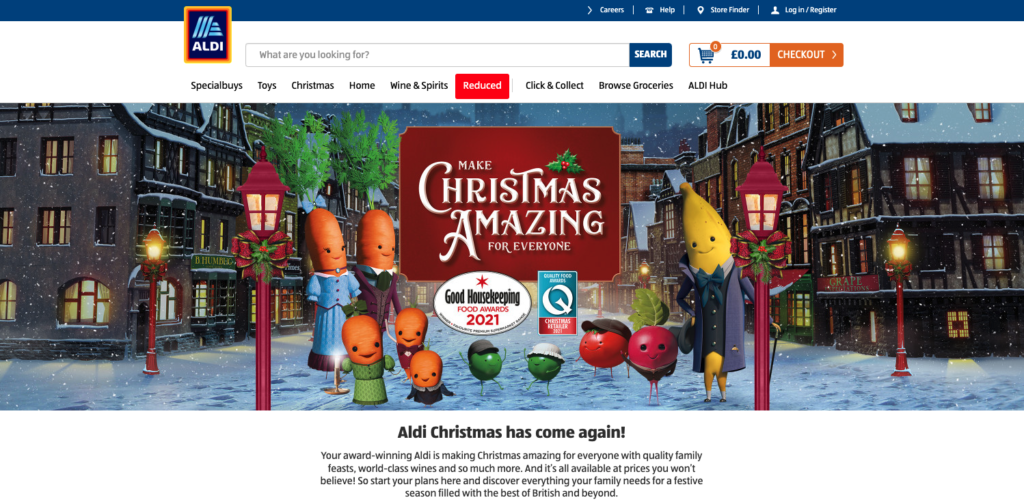 Below we can find a pretty Christmassy menu, which will take us to the following categories:
"Kevin the Carrot" advert and the full story,
Food and Drink, where we can find a wide choice of Christmas food and drinks, "The amazing Christmas feast"
Gifts and Decor, "Christmas all wrapped up", where we can click links into the Gifts and Hampers,
Recipes and Tips, "Taste Kitchen", where we will find some video recipes and "Christmas Food & Drink Cookbook".
These above are main categories to ease our access but scrolling the page, we will find more, like information about the Aldi's partnership with Neighbourly, helping to provide breakfasts to schoolchildren with "Markus Rashford and Magic Breakfast, or useful links like:
store opening hours,
delivery dates,
homemade Christmas gifts inspirations,
Christmas menu ideas for big and small groups,
"Spirit of Savings" Christmas offers,
Click and Collect service,
A Golden Giveaway, where we can win £5,000-£10,000 cash prize,
Store Finder,
Online Brochure,
Christmas Wines collection.
I am really impressed with this page.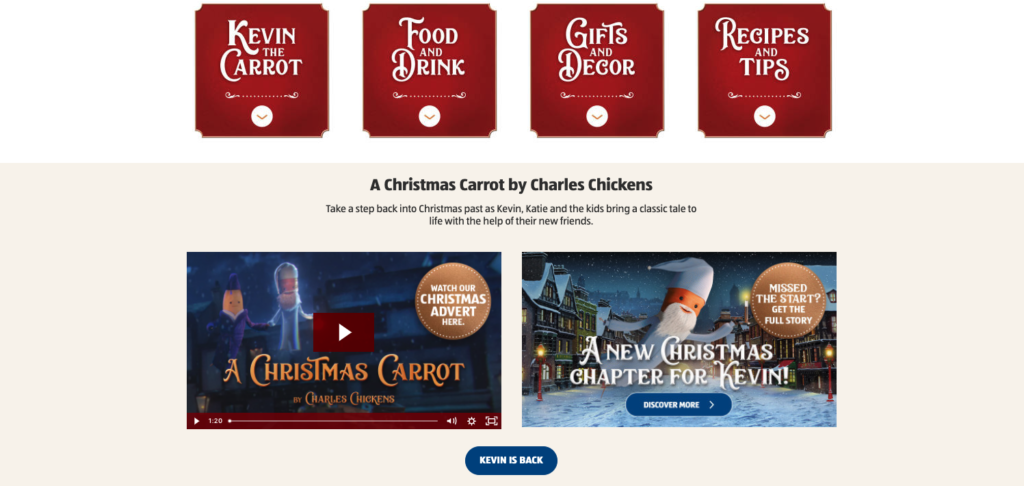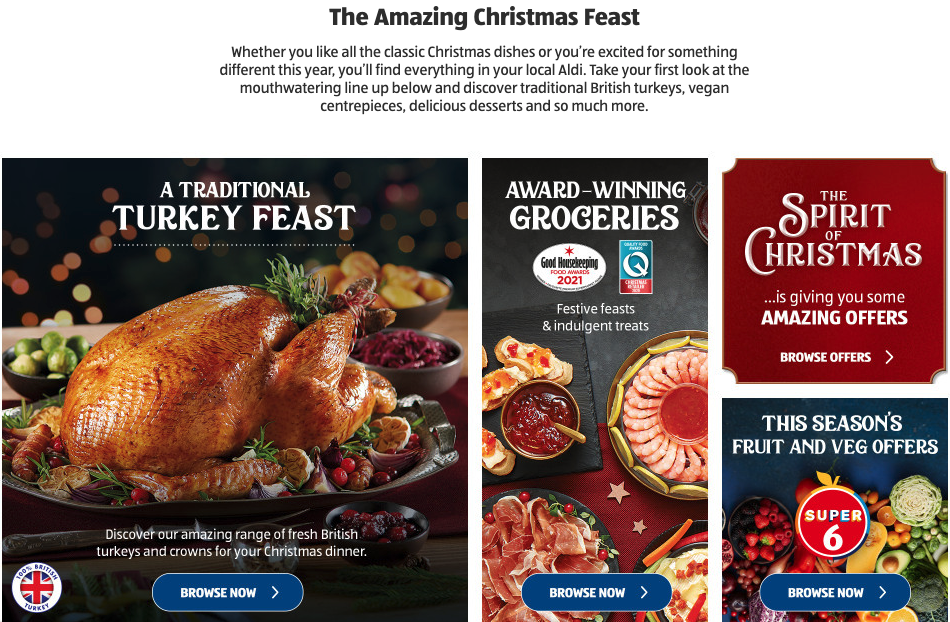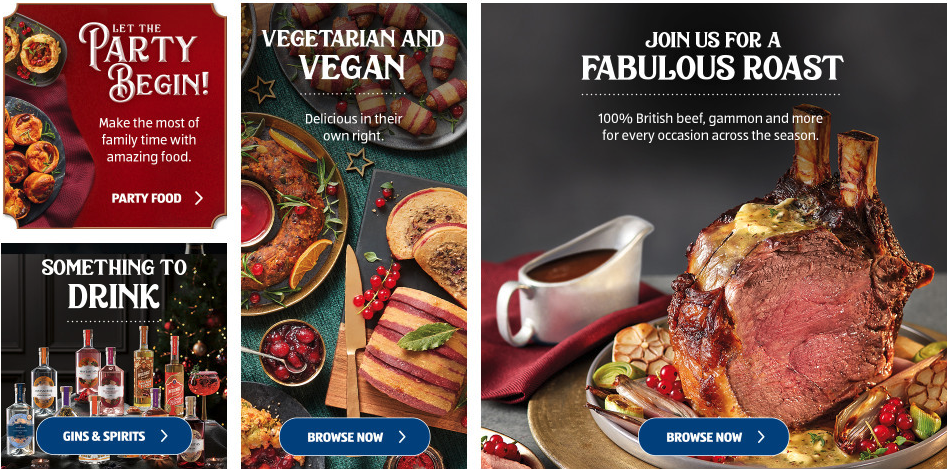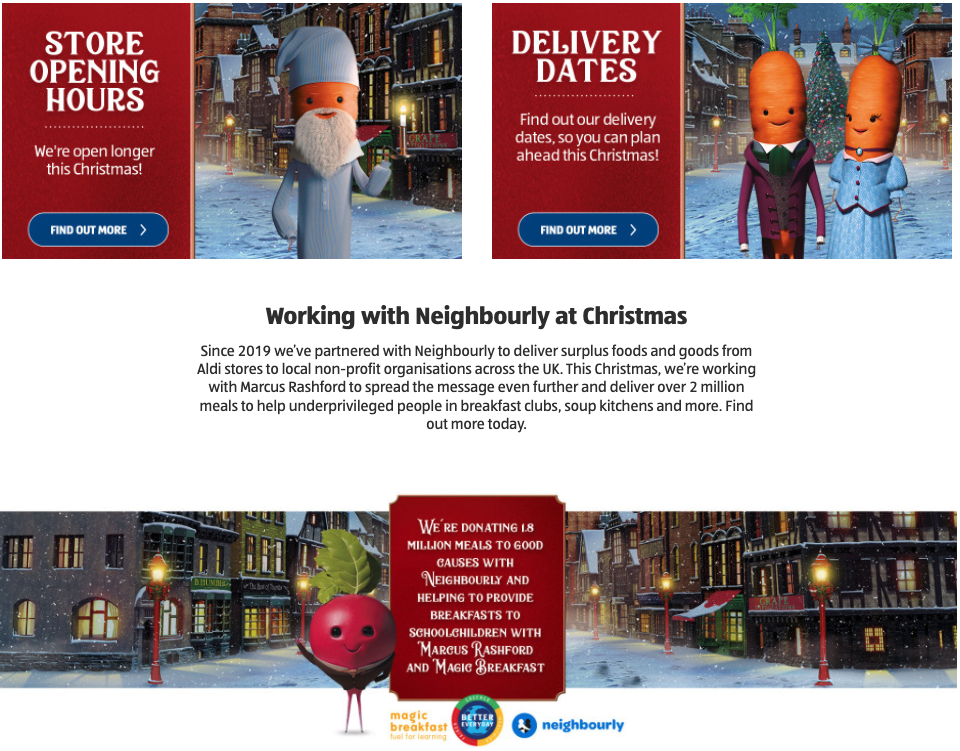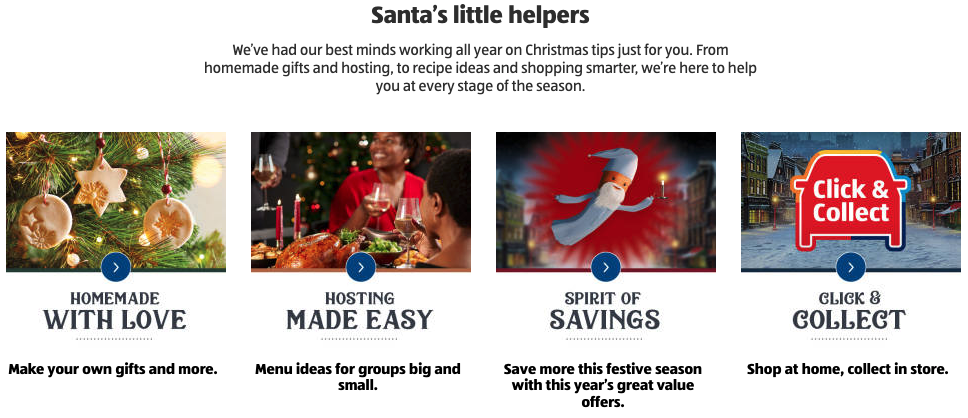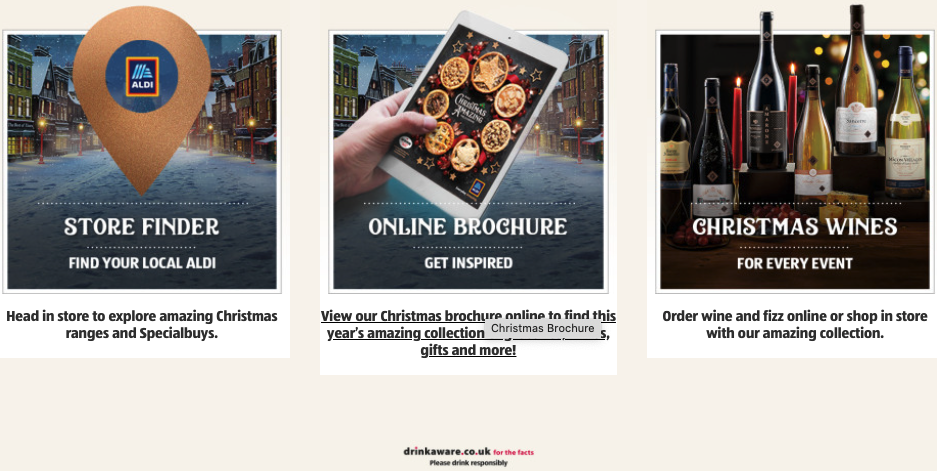 I really enjoyed scrolling Aldi's Christmas 2021 page. It feels very festive.
Aldi Christmas 2020
You want to see more? Let's remind ourselves the last year Aldi Christmas page, offers and Aldi Christmas Advert 2020.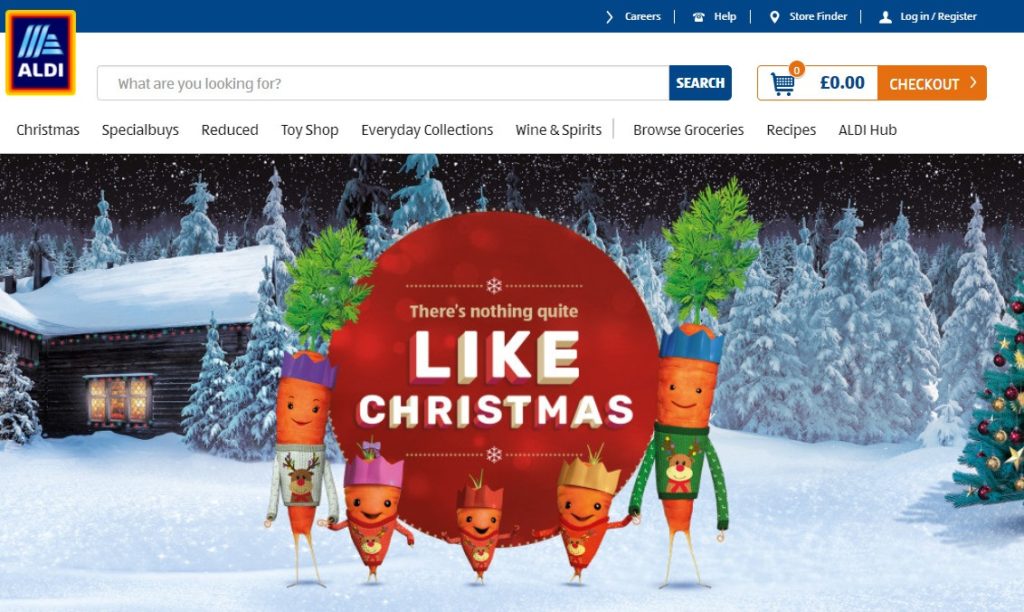 Aldi – Christmas
Many products you can buy online at Aldi website. If something is not available online, make some notes and get it from your local Aldi shop.
Aldi for Children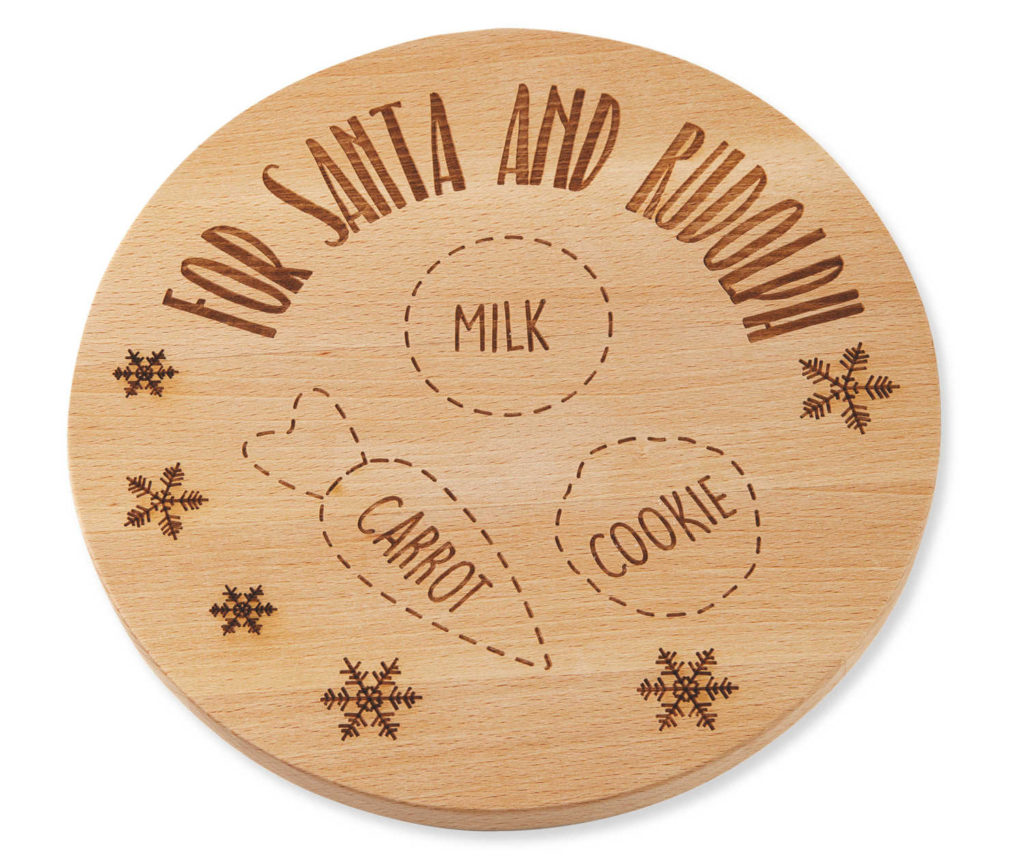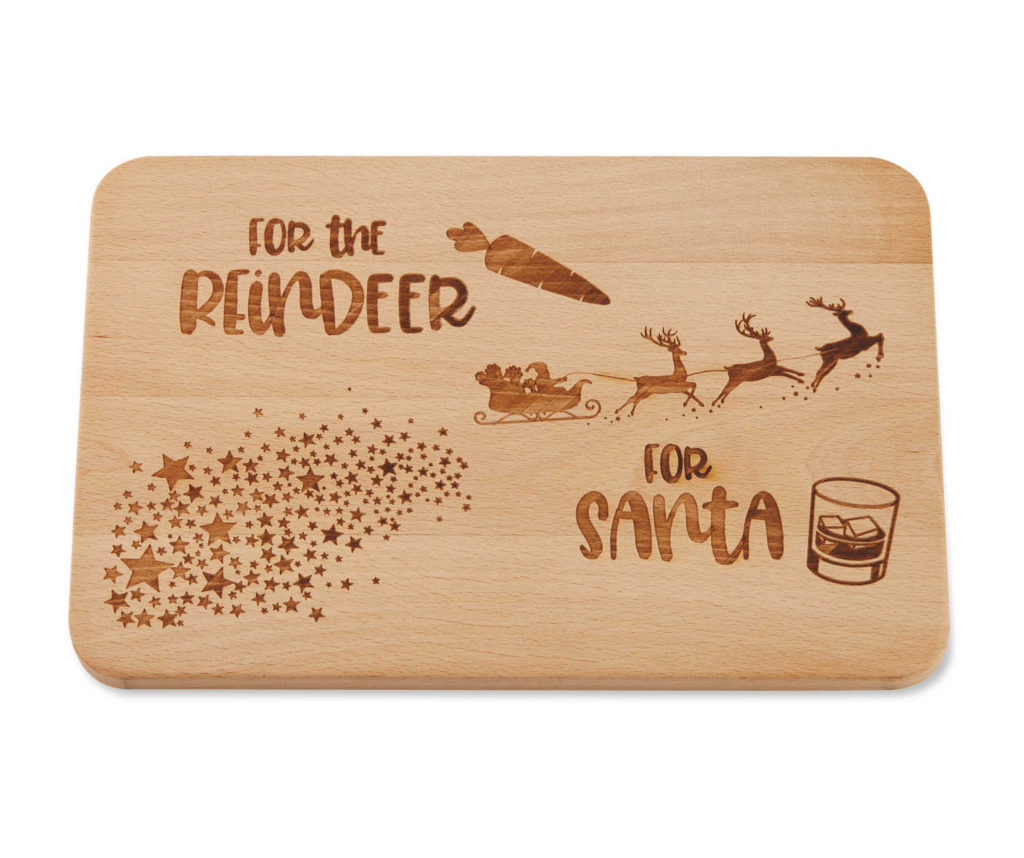 Christmas Toys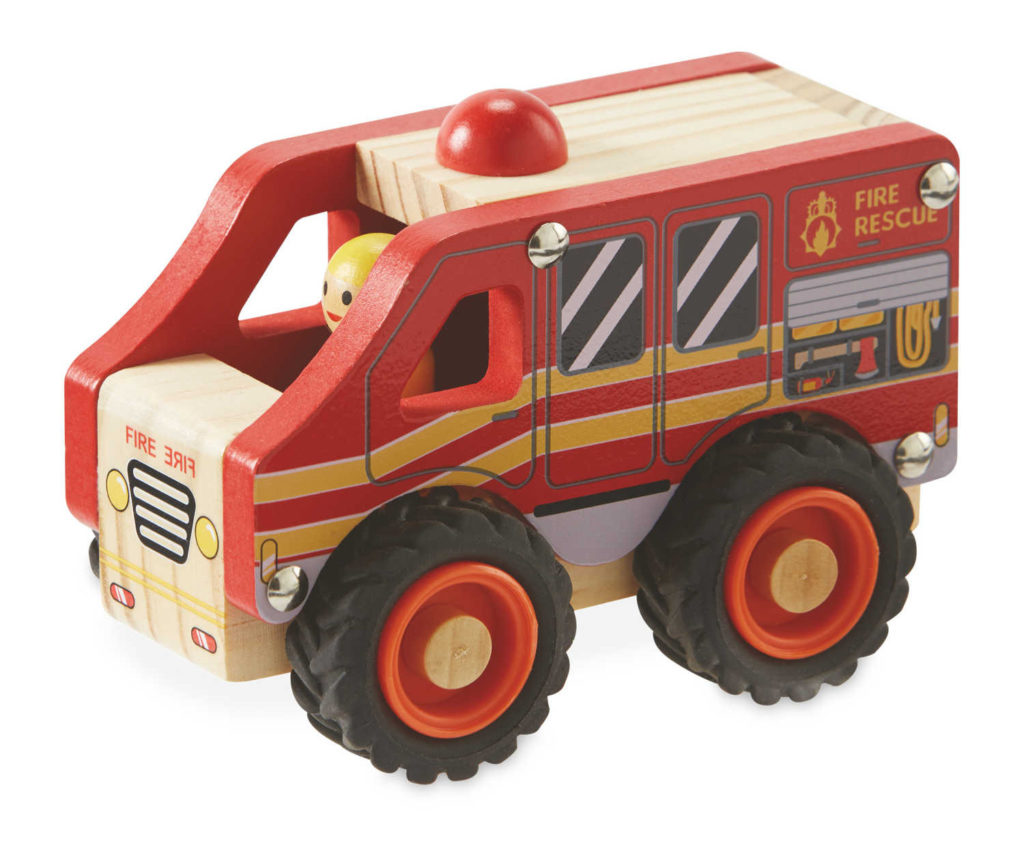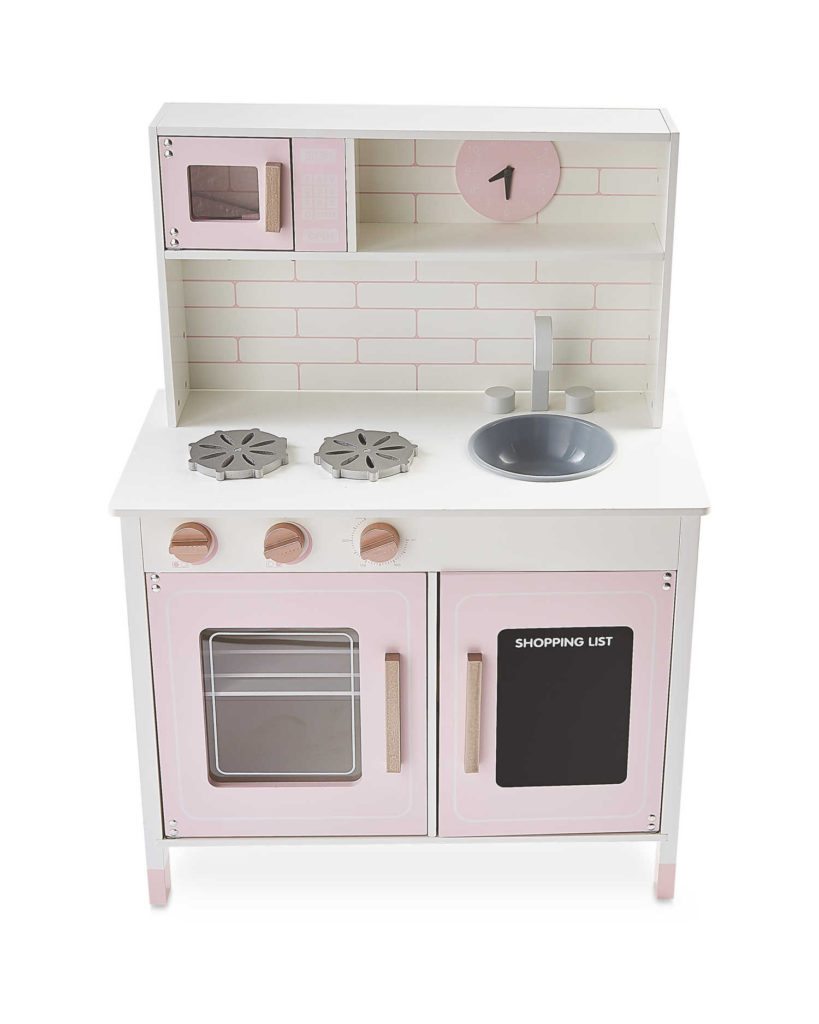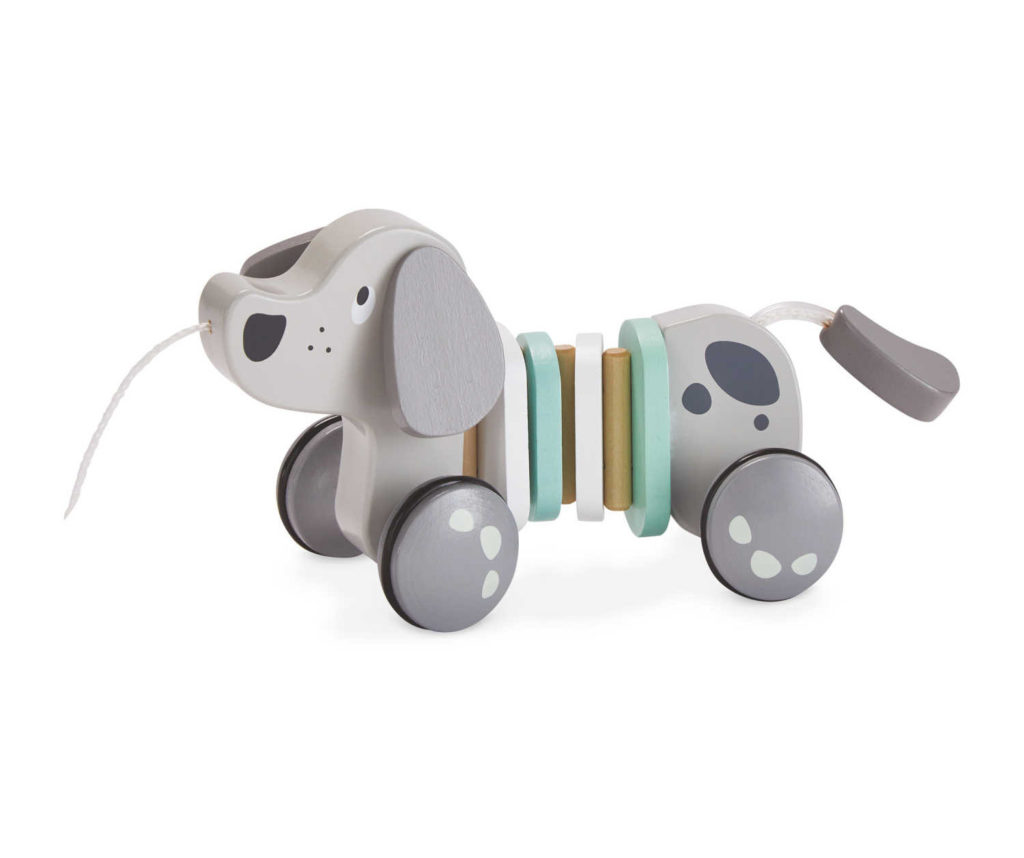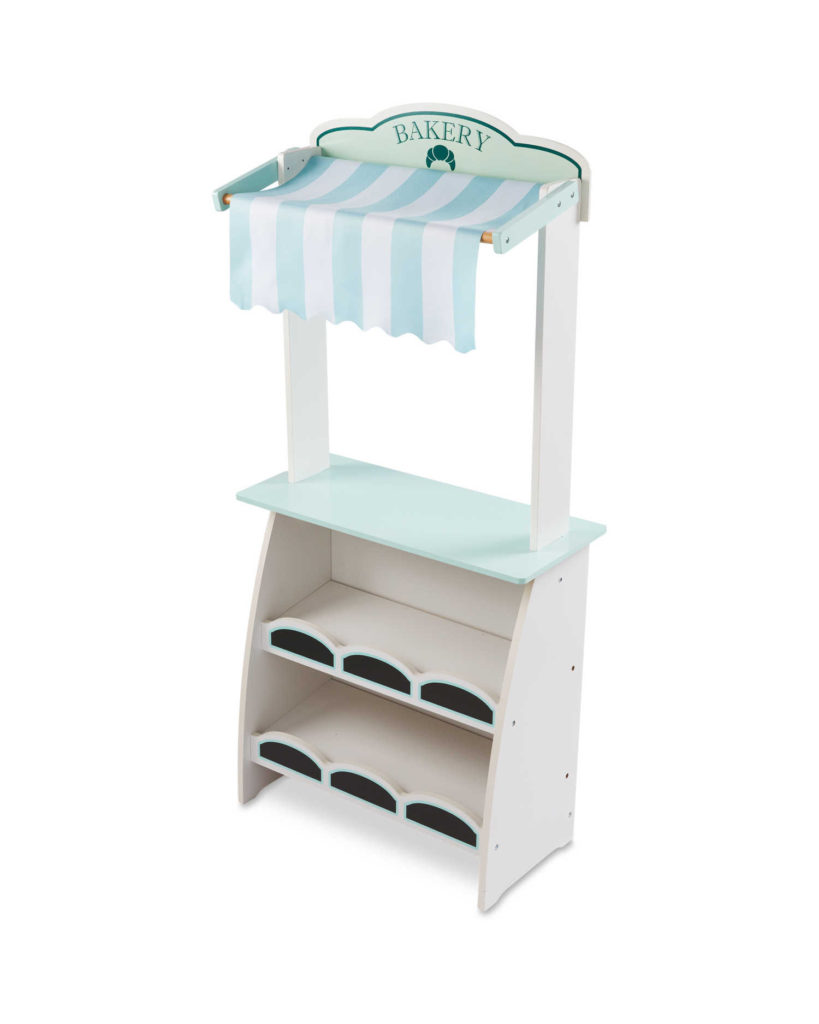 Aldi Christmas Food
Aldi Christmas Hampers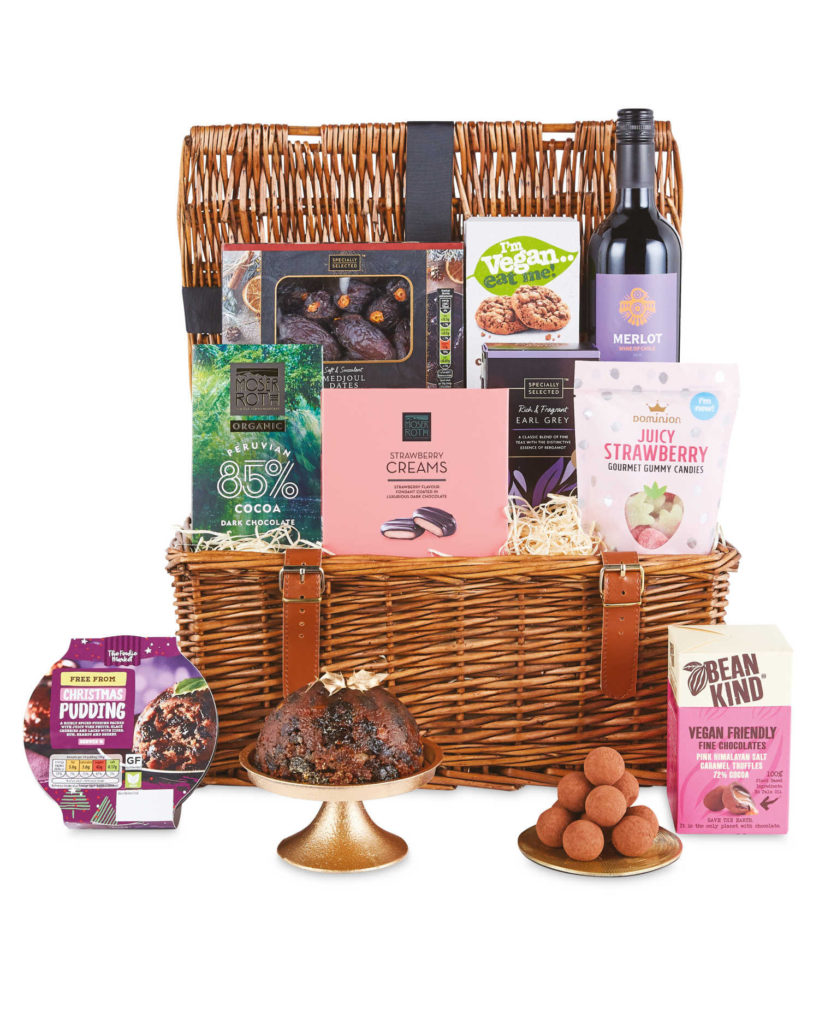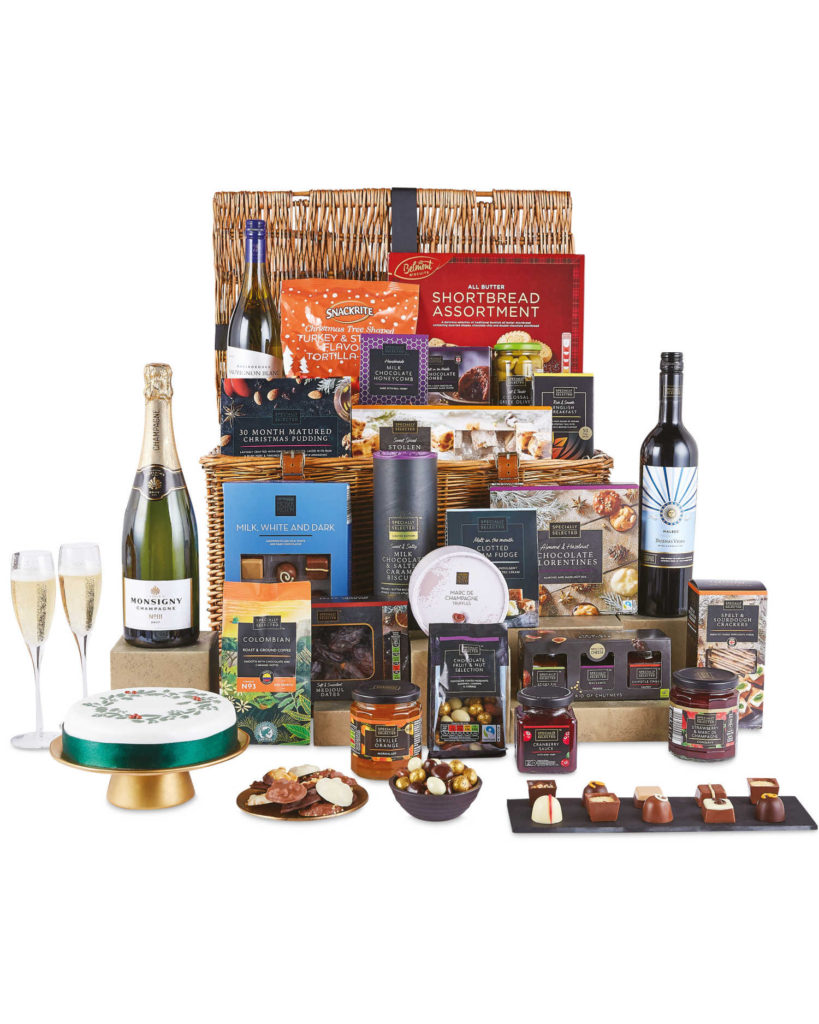 Christmas Turkey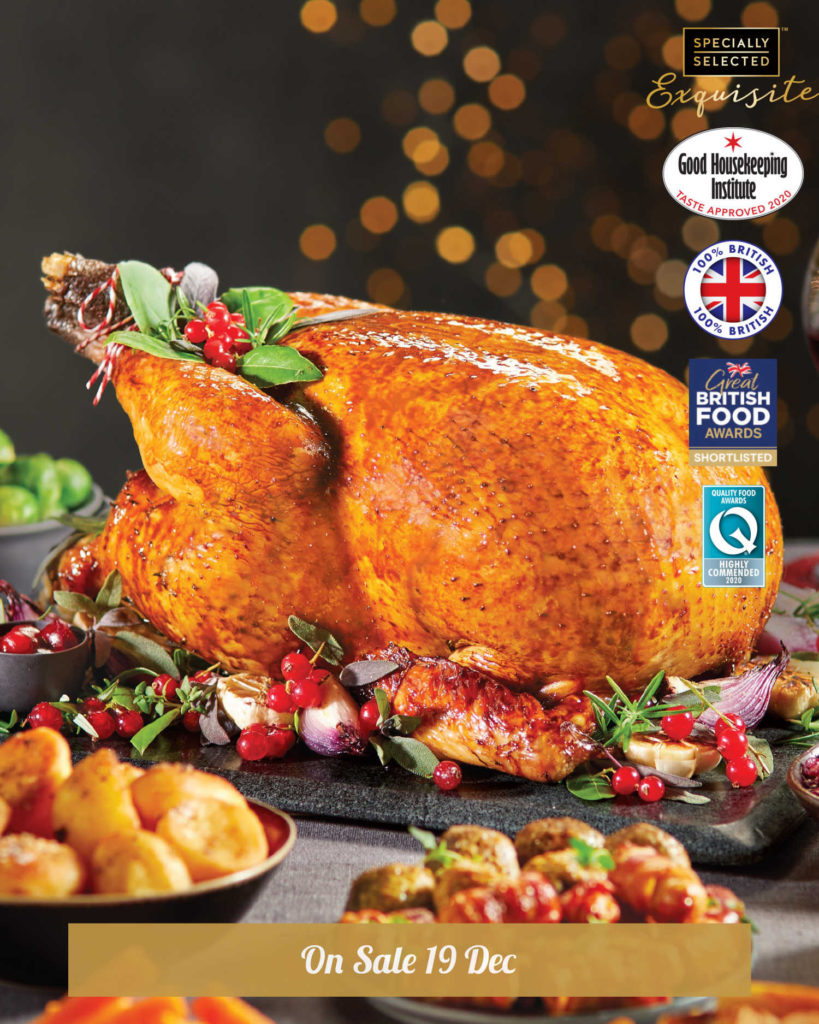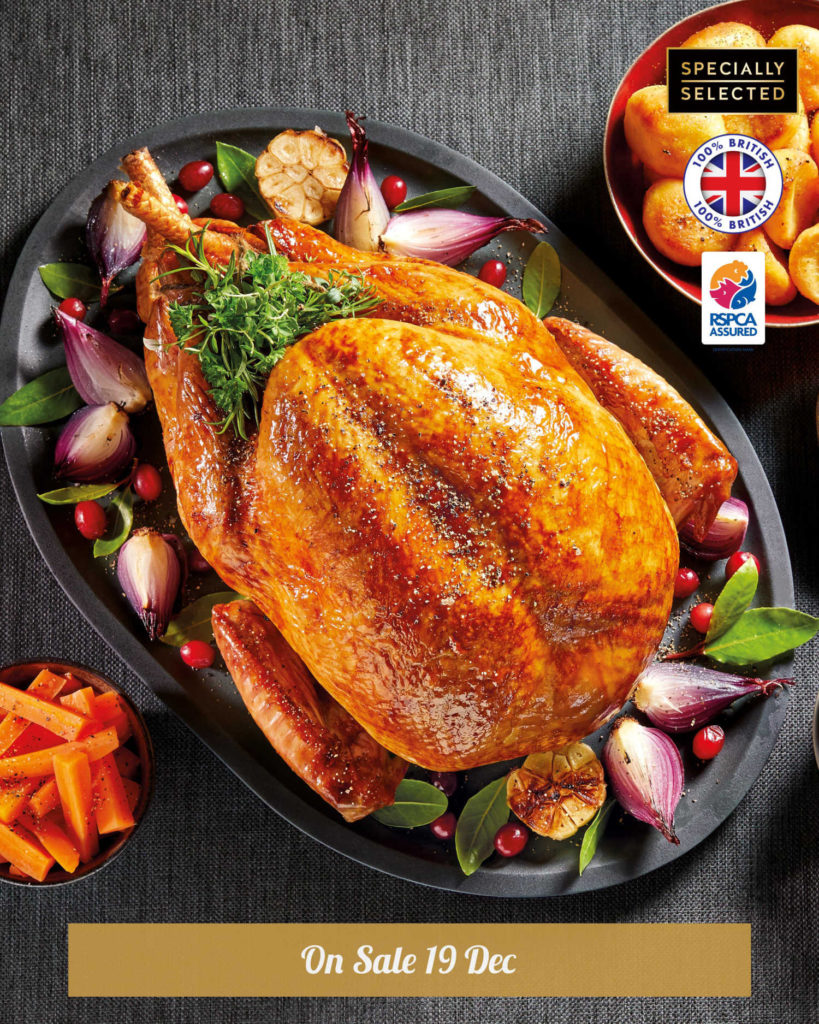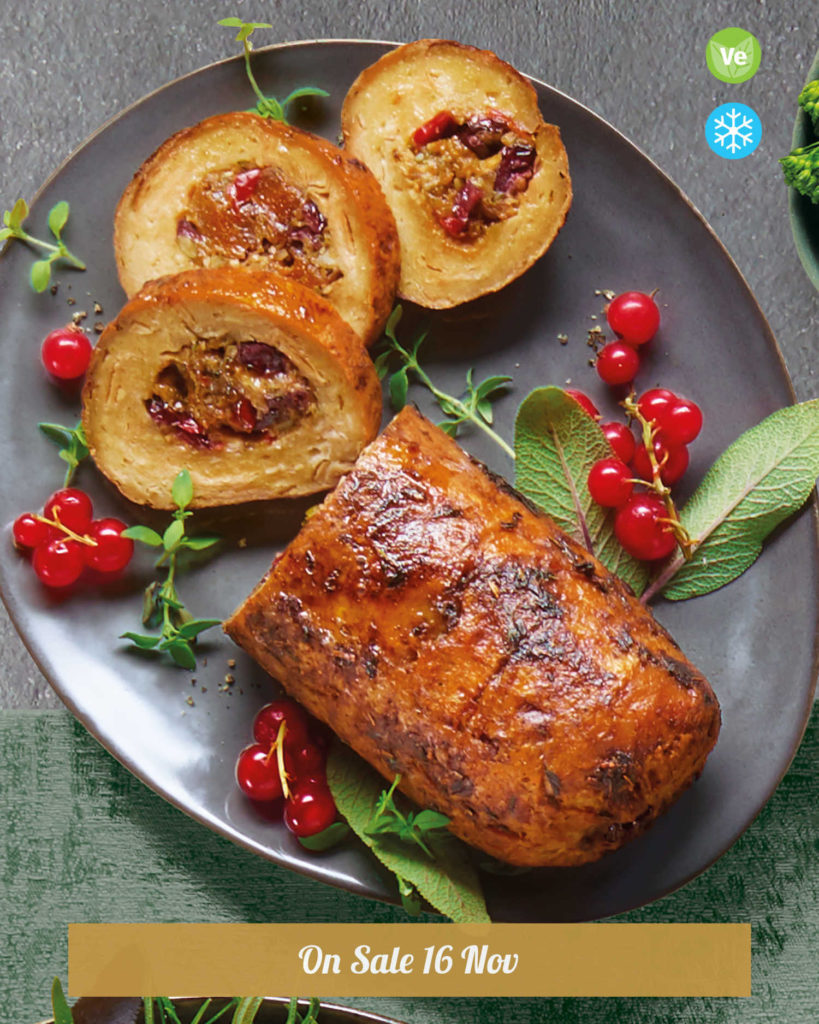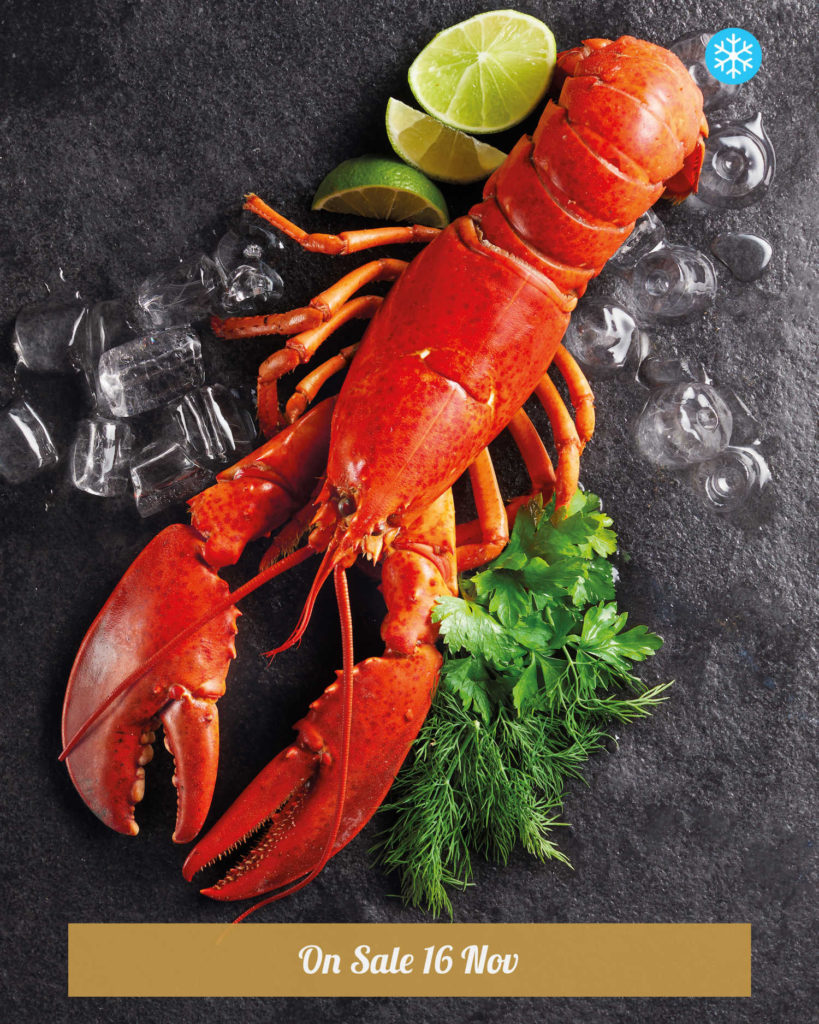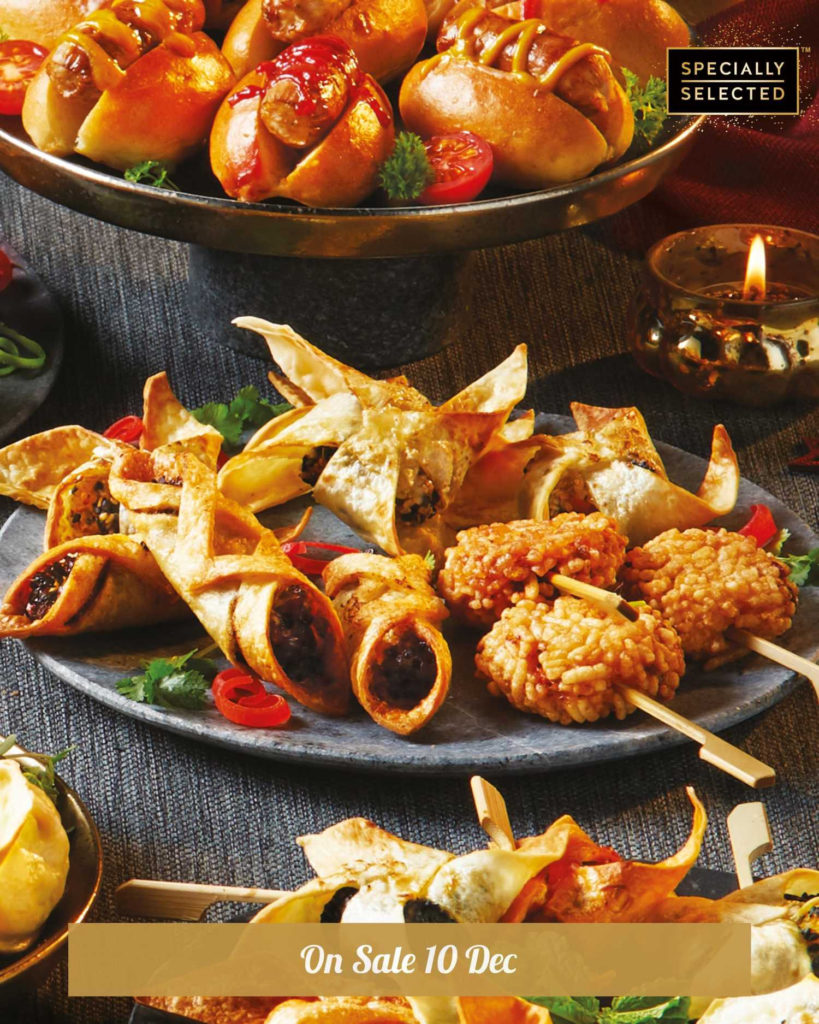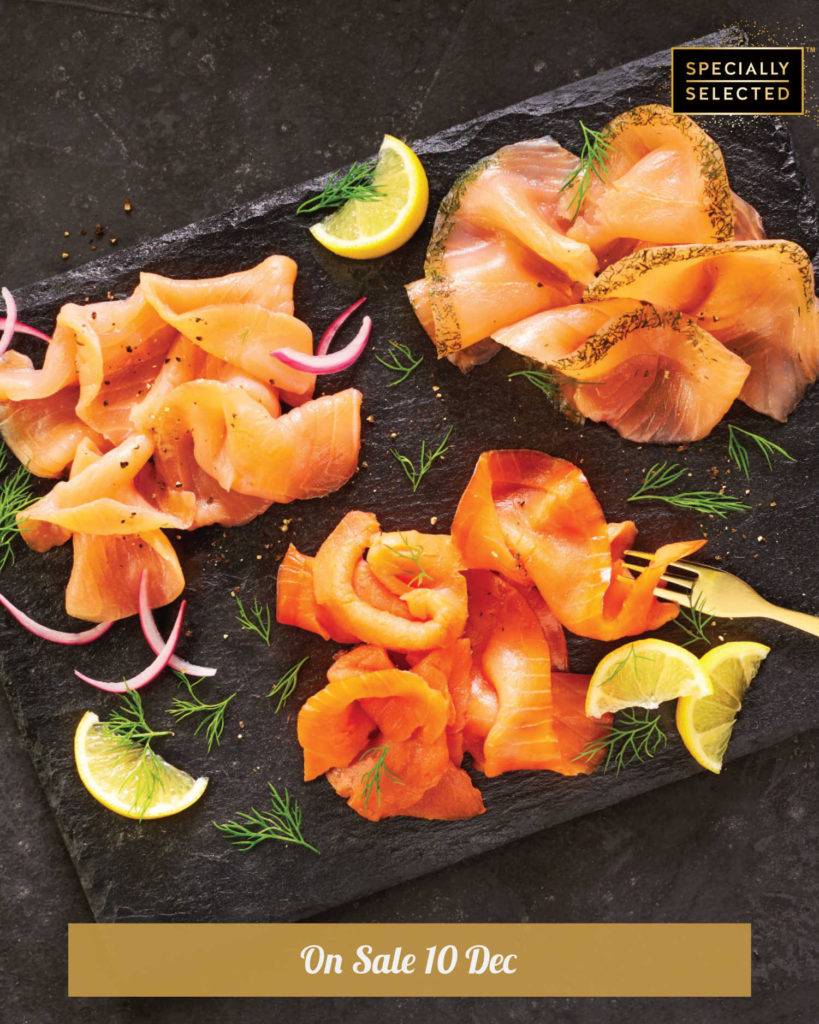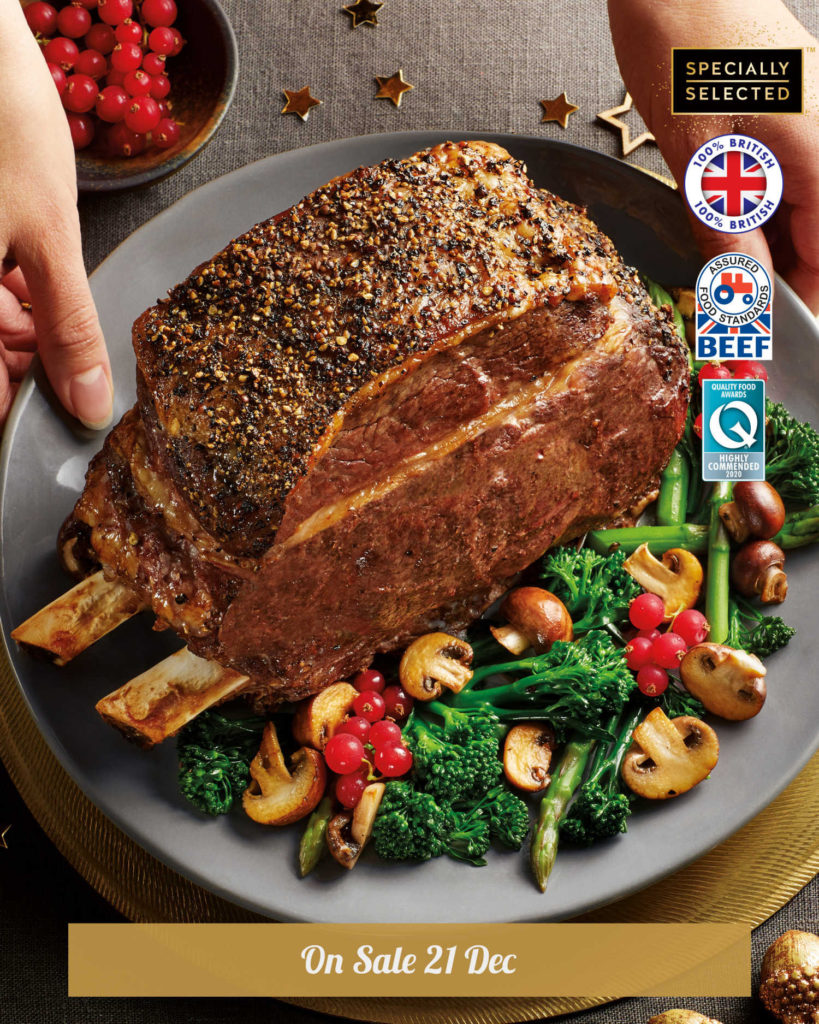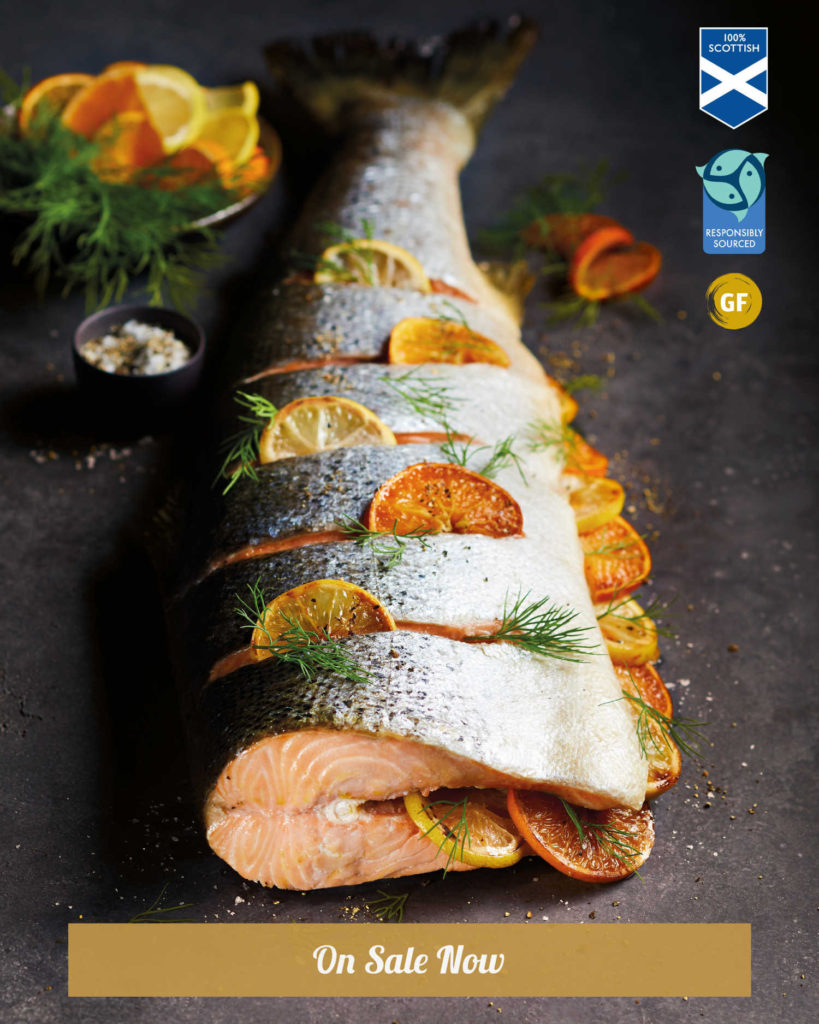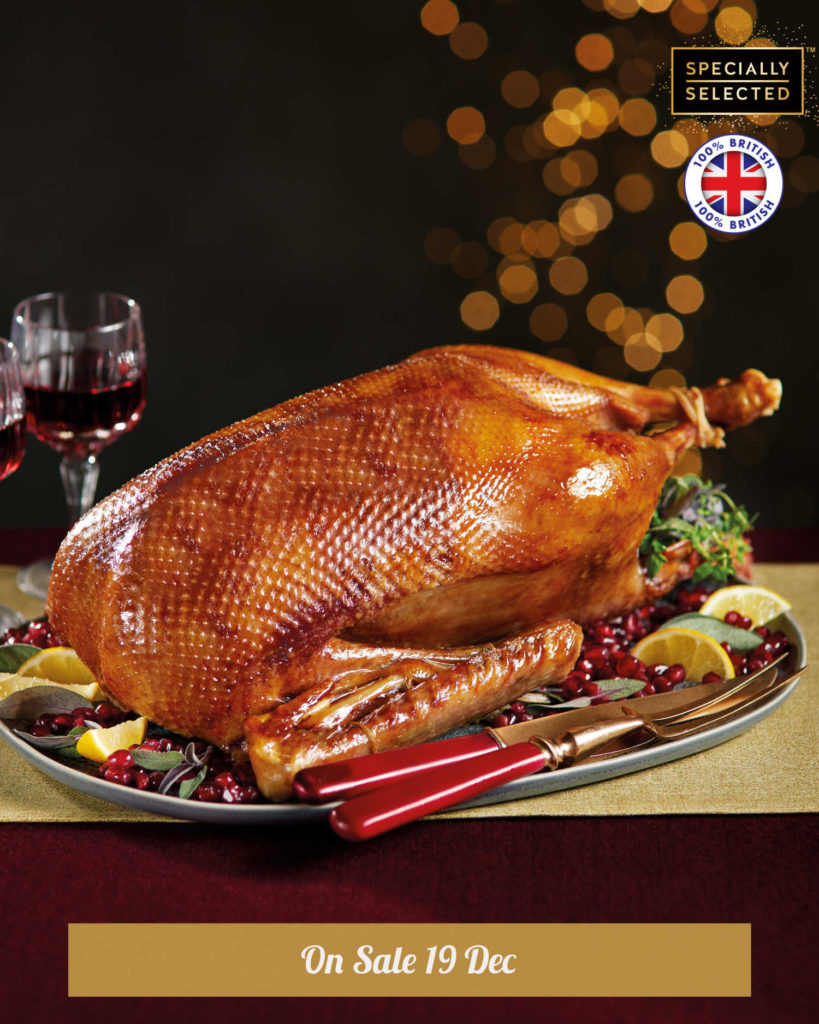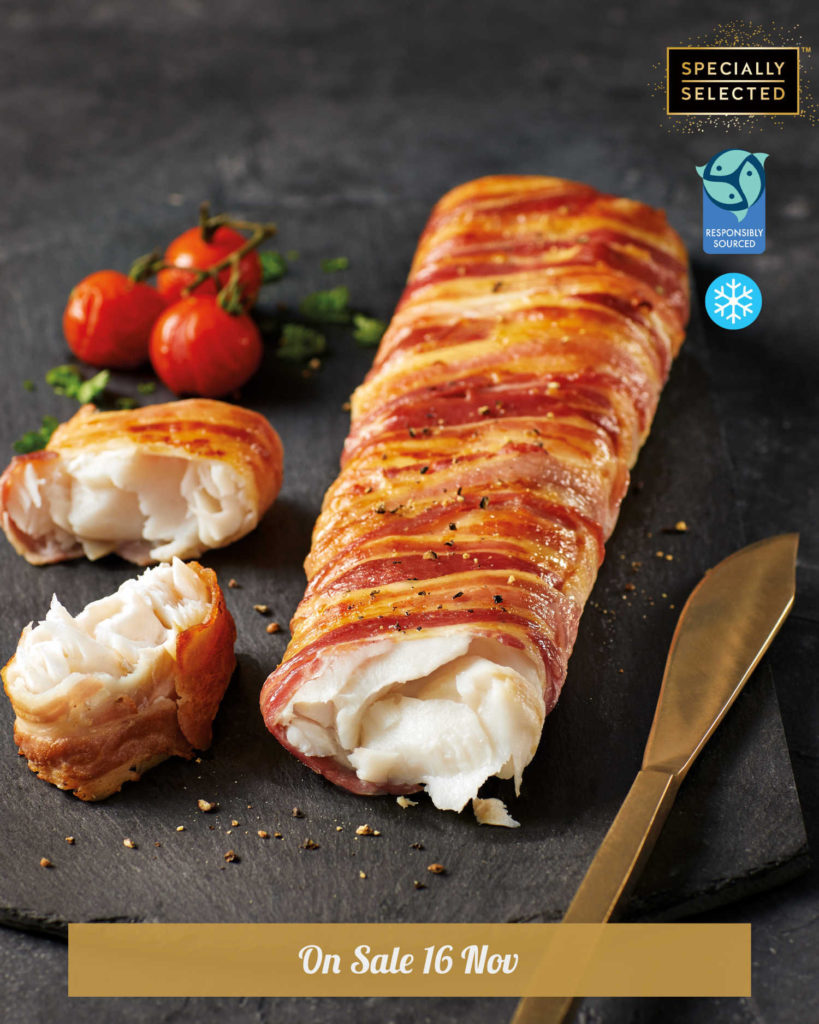 Christmas chutney, Cranberry Sauce & Chilli Jam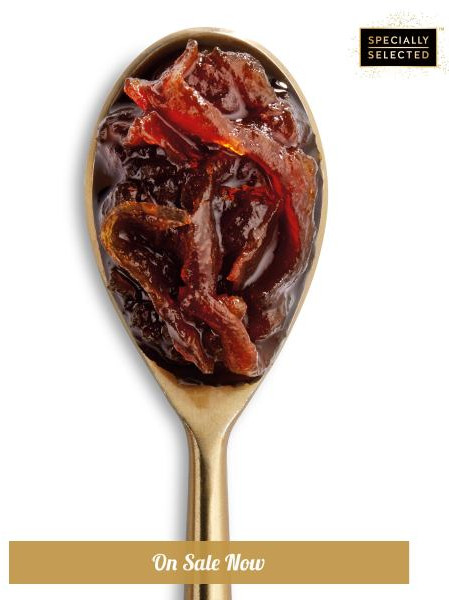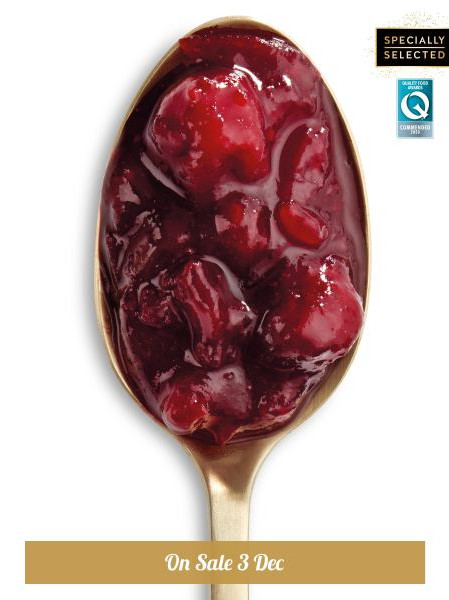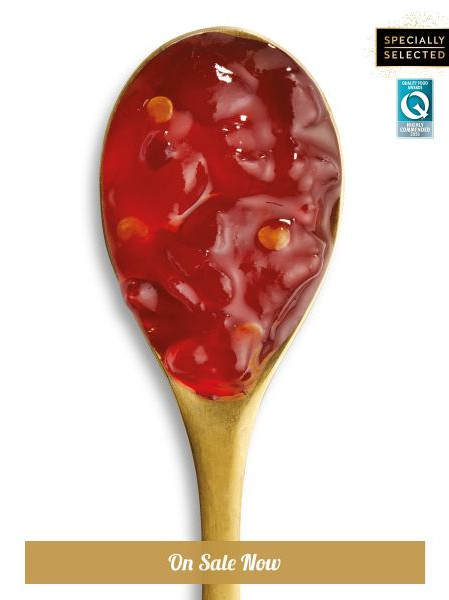 Christmas Snacks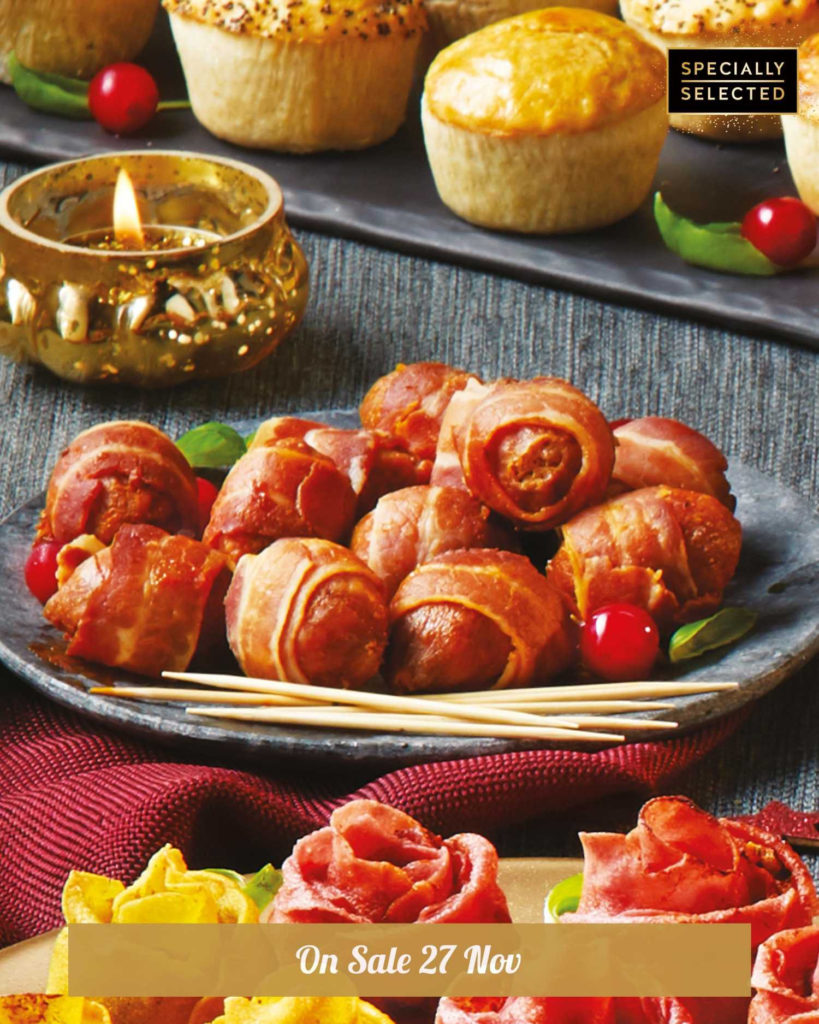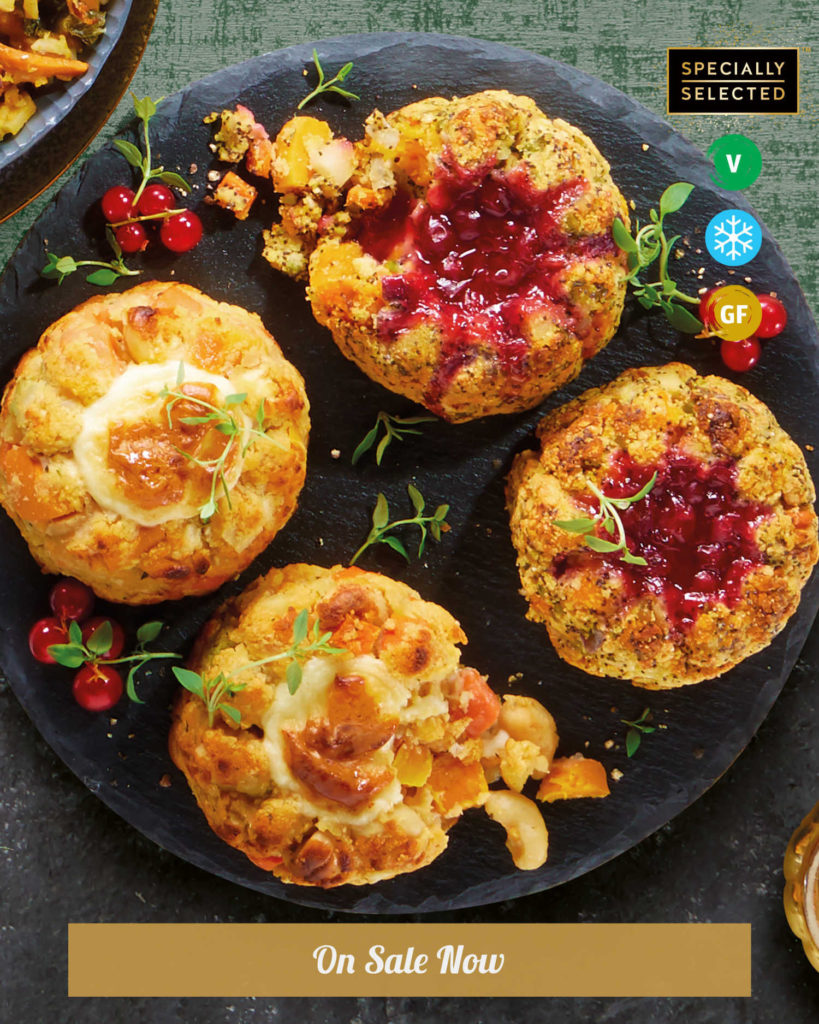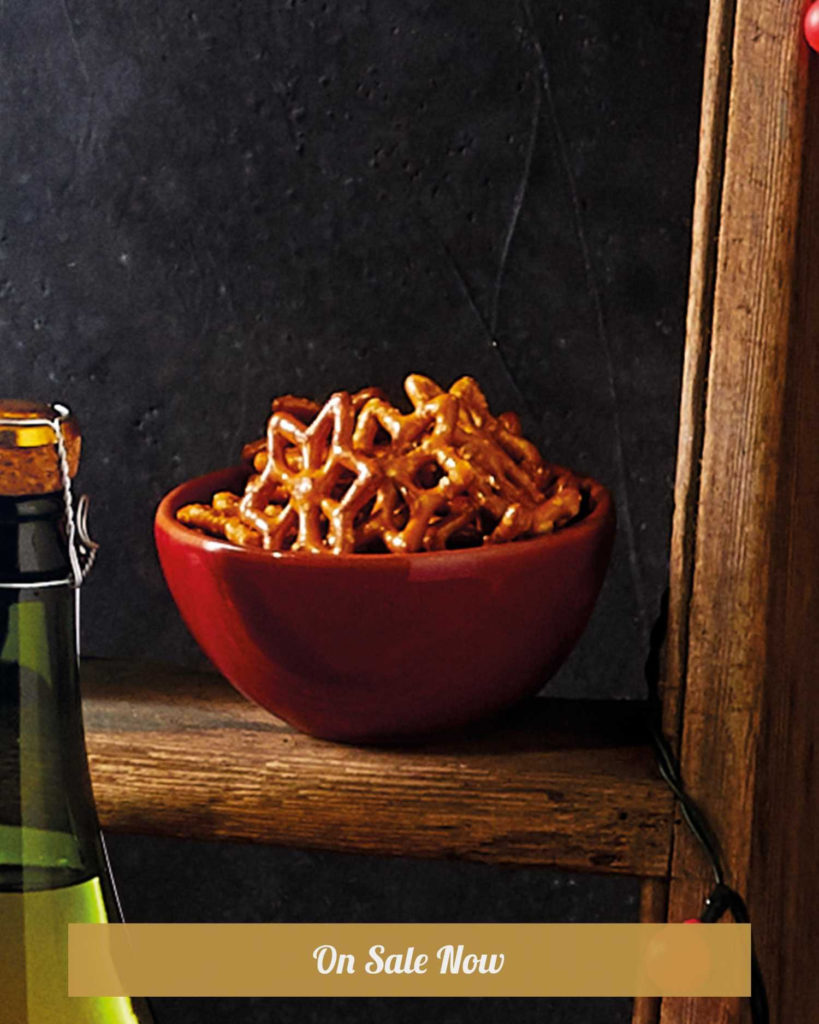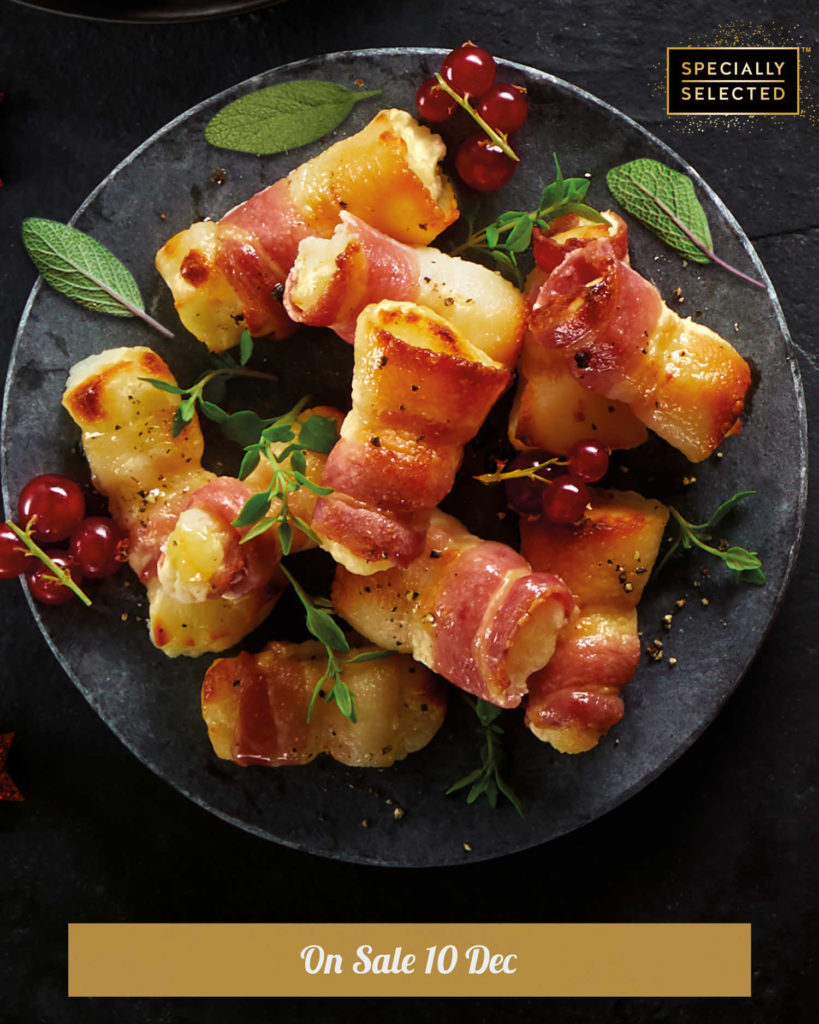 Sweet Christmas