Aldi Christmas 2021
Discover the most exciting Aldi offers for Christmas 2021 and watch this year's Aldi Christmas 2021 advert – as soon as it will be launched.
In the meanwhile, let's remind ourselves the last year Aldi Christmas page, offers and Aldi Christmas 2020 advert.
Aldi Christmas 2020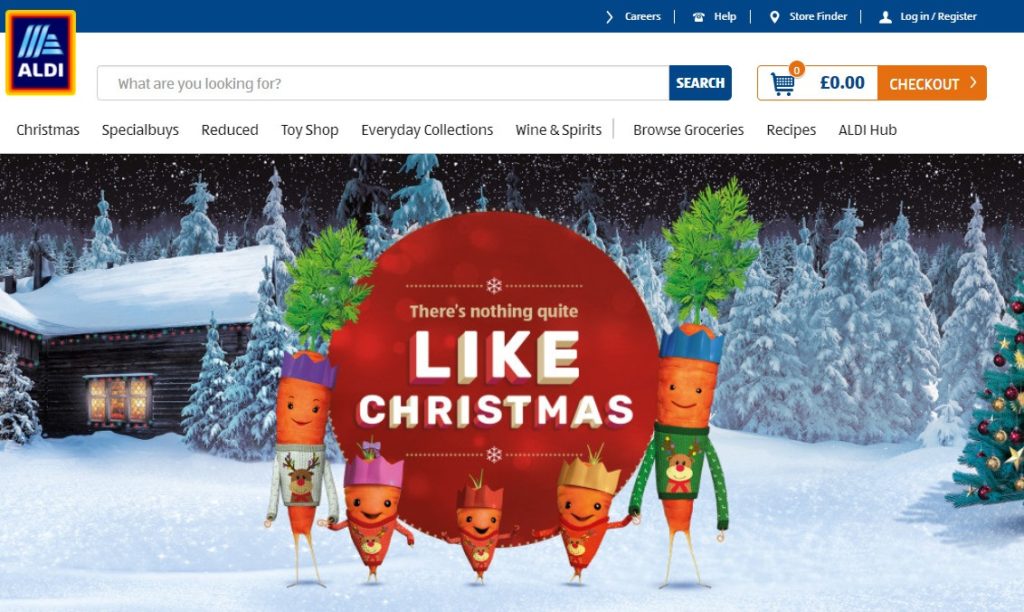 Aldi Christmas Advert 2020
Kevin's out in the cold. Will he get home in time for Christmas?

Aldi
There's nothing quite like Christmas
Cute hedgehog helps a lovely carrot to get home.
Aldi – Christmas
Many products you can buy online at Aldi website. If something is not available online, make some notes and get it from your local Aldi shop.
Aldi for Children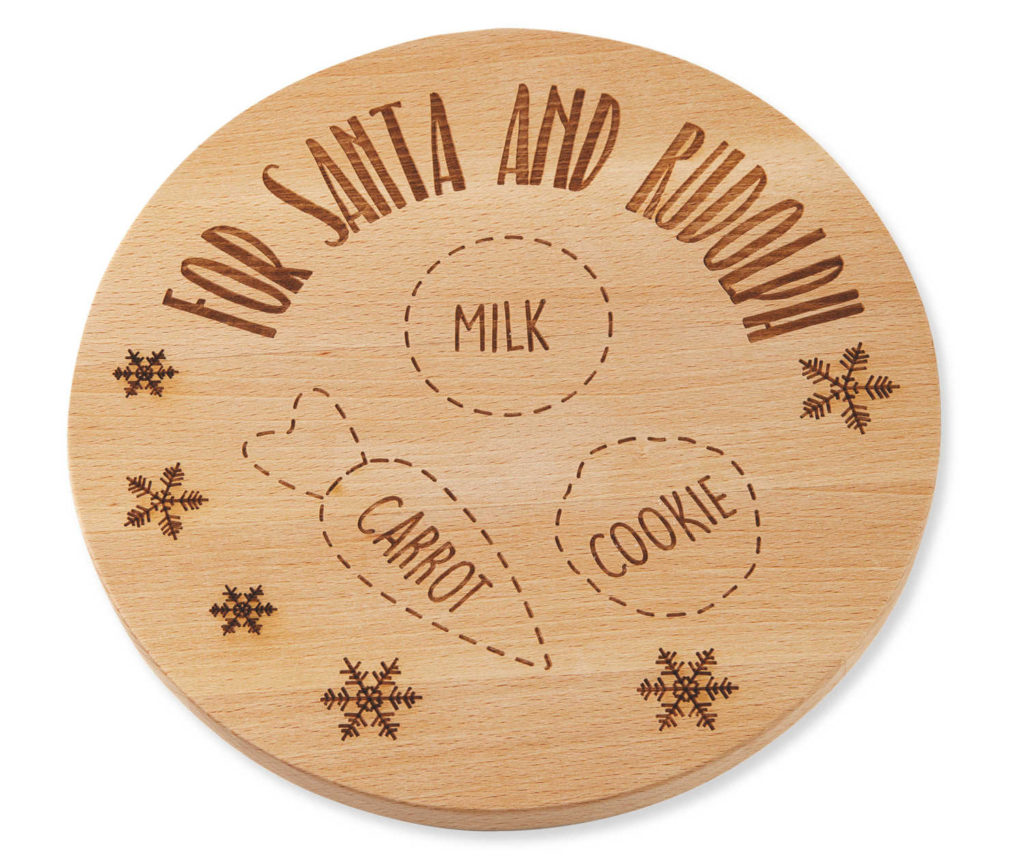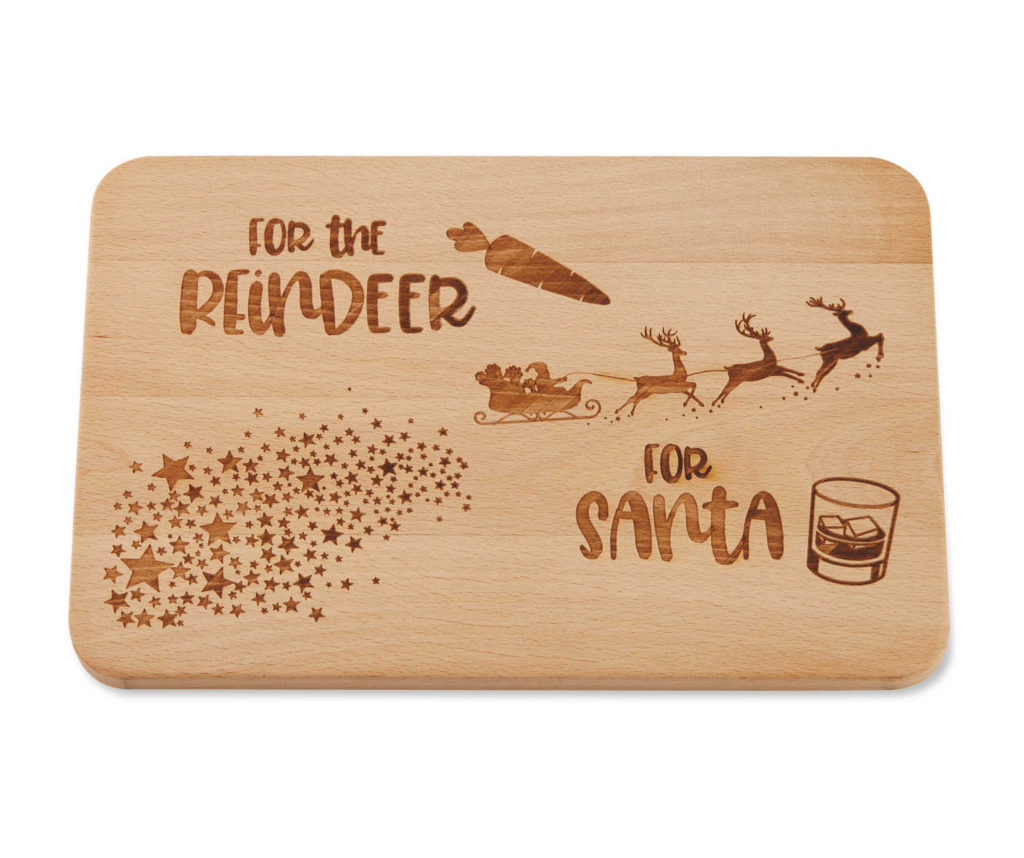 Christmas Toys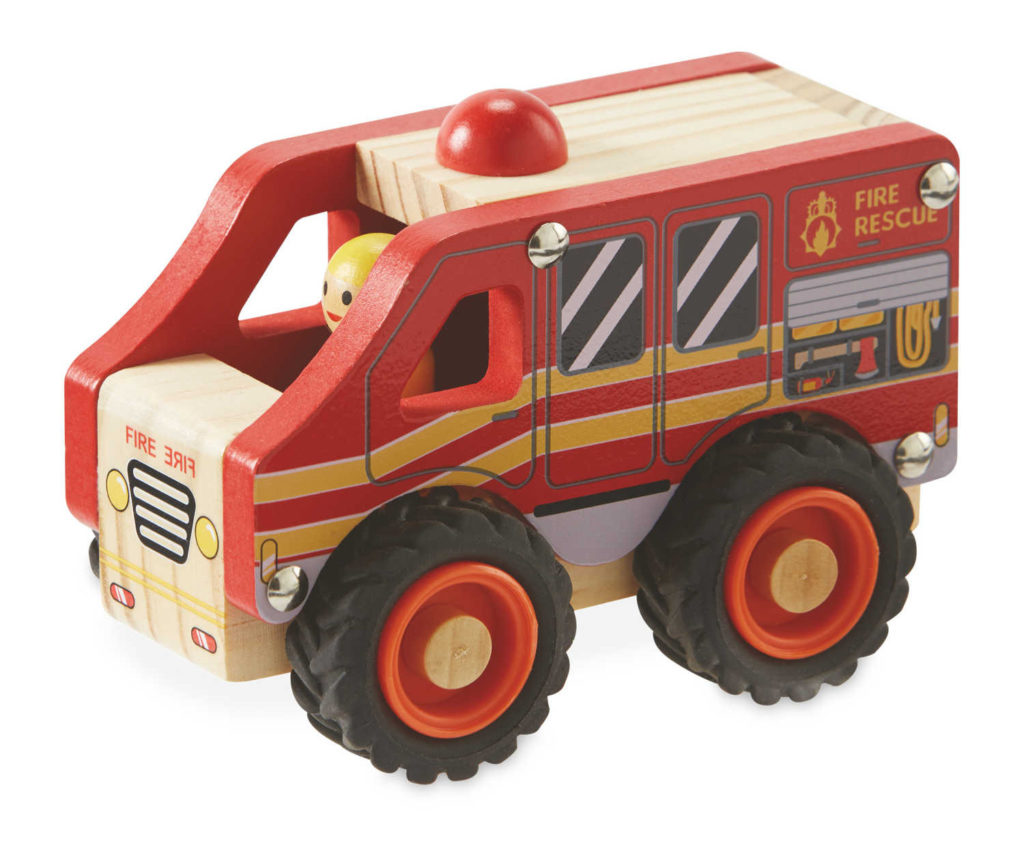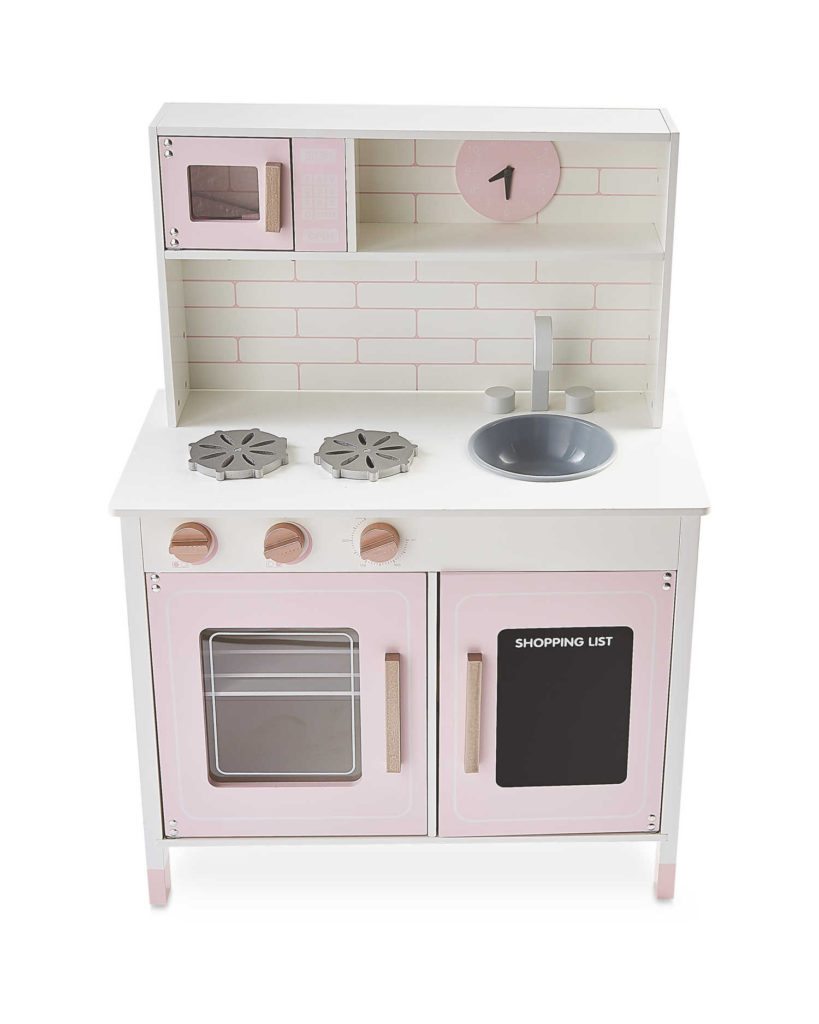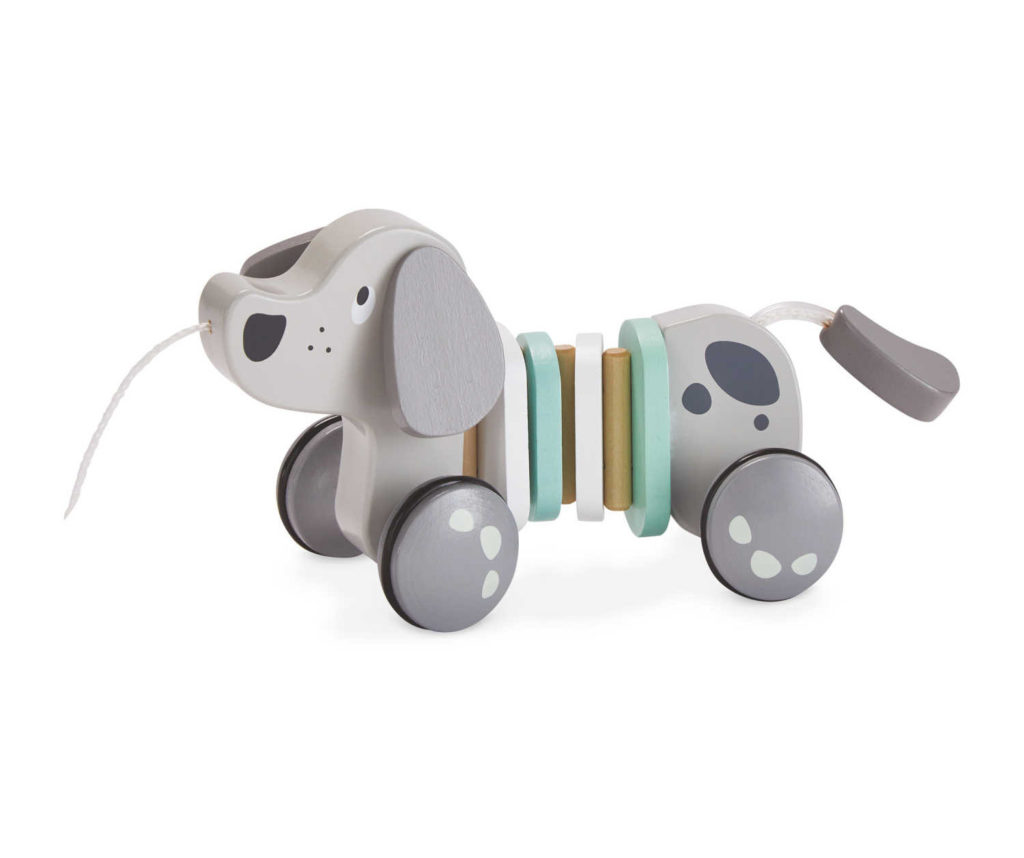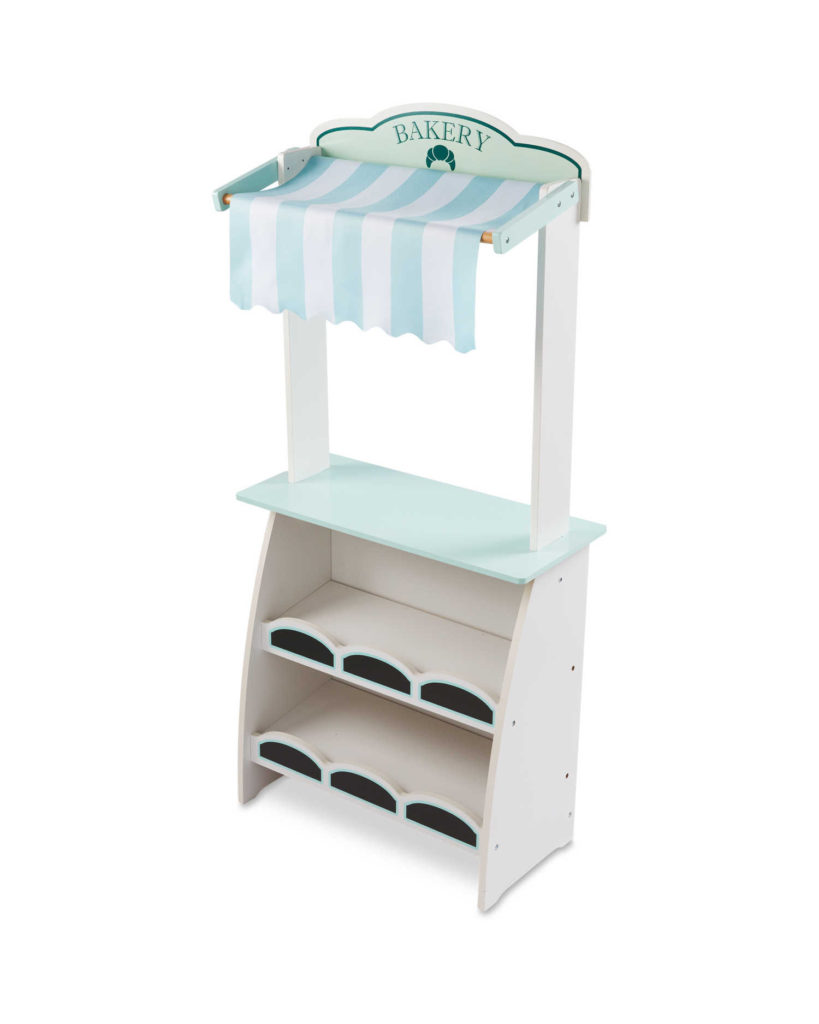 Aldi Christmas Food
Aldi Christmas Hampers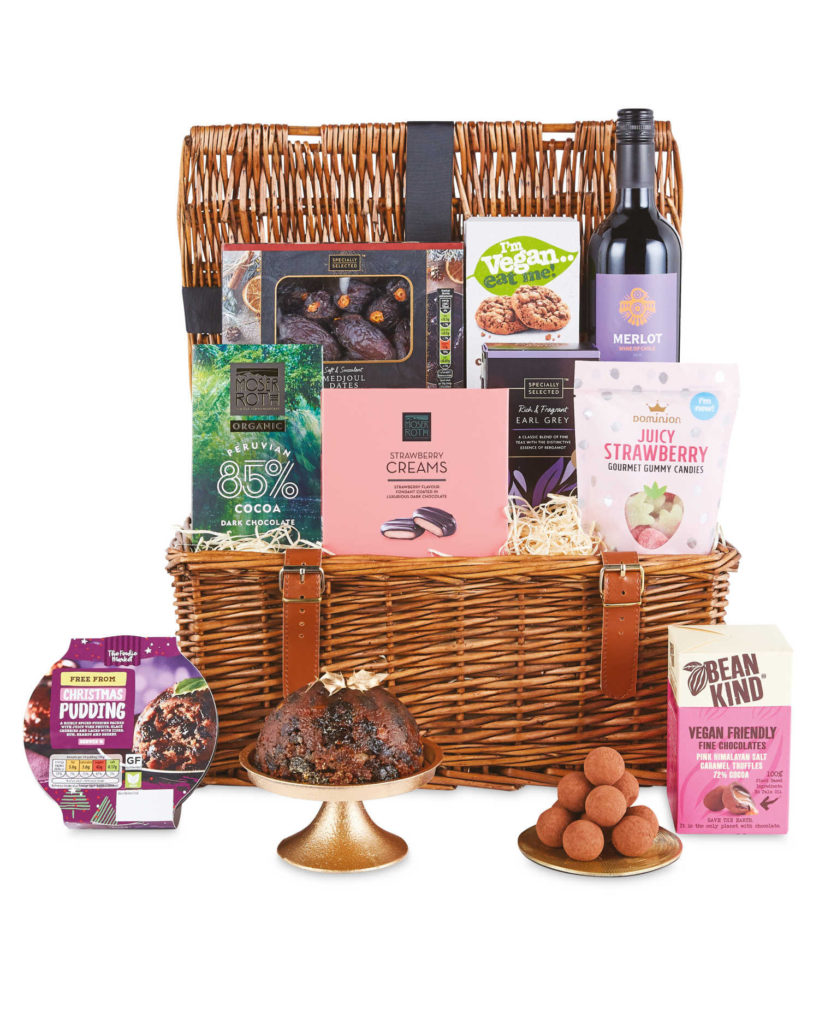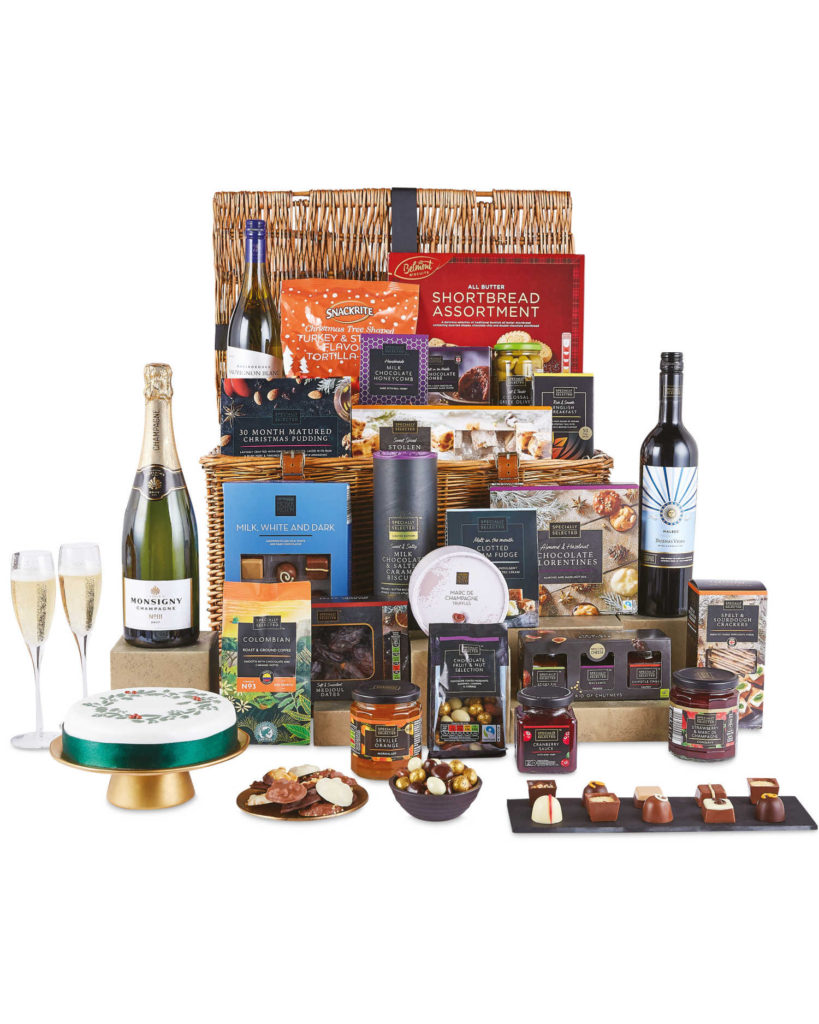 Christmas Turkey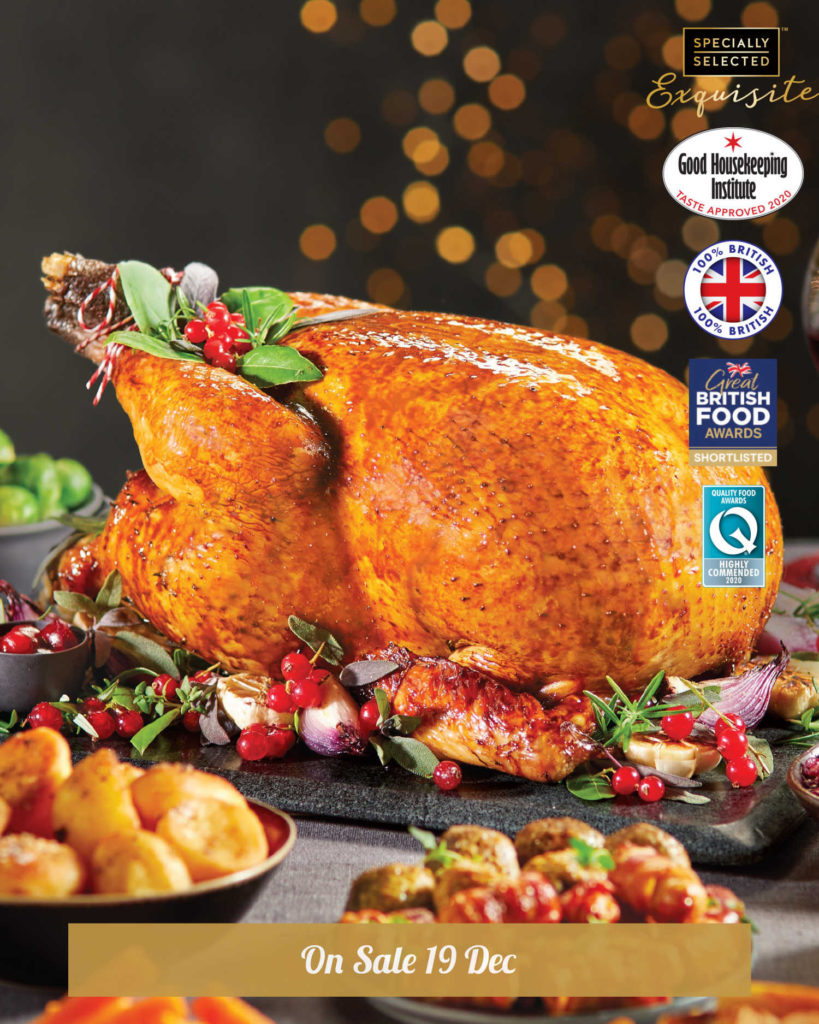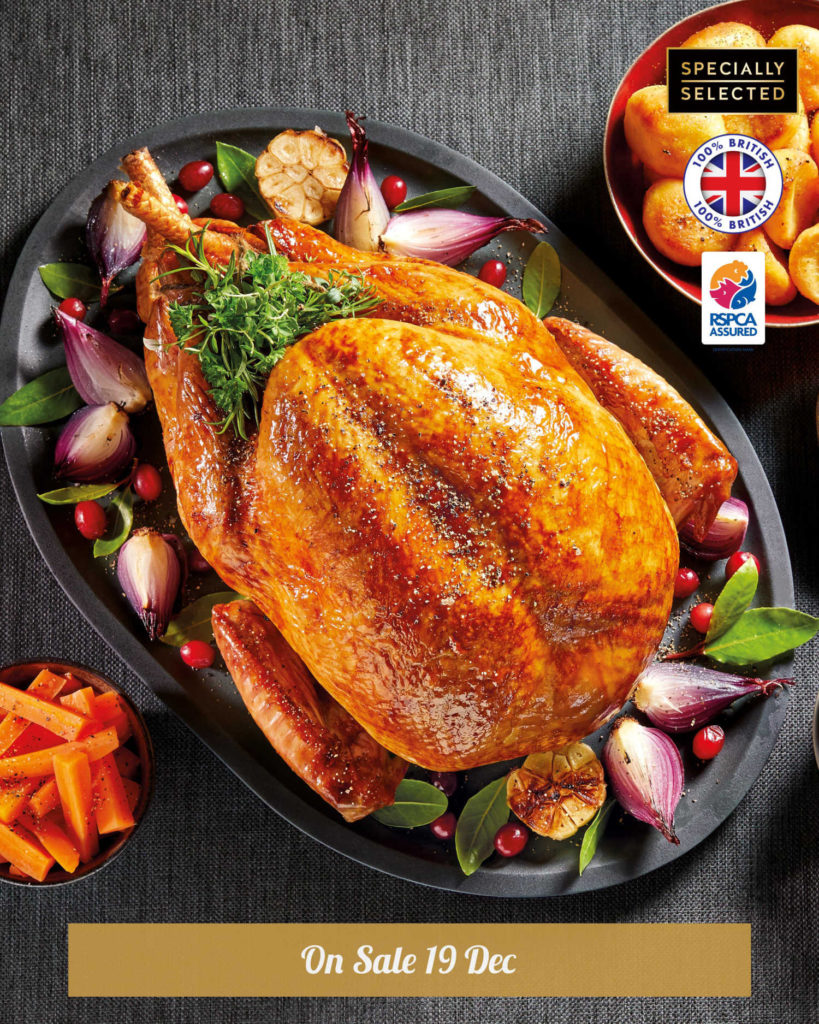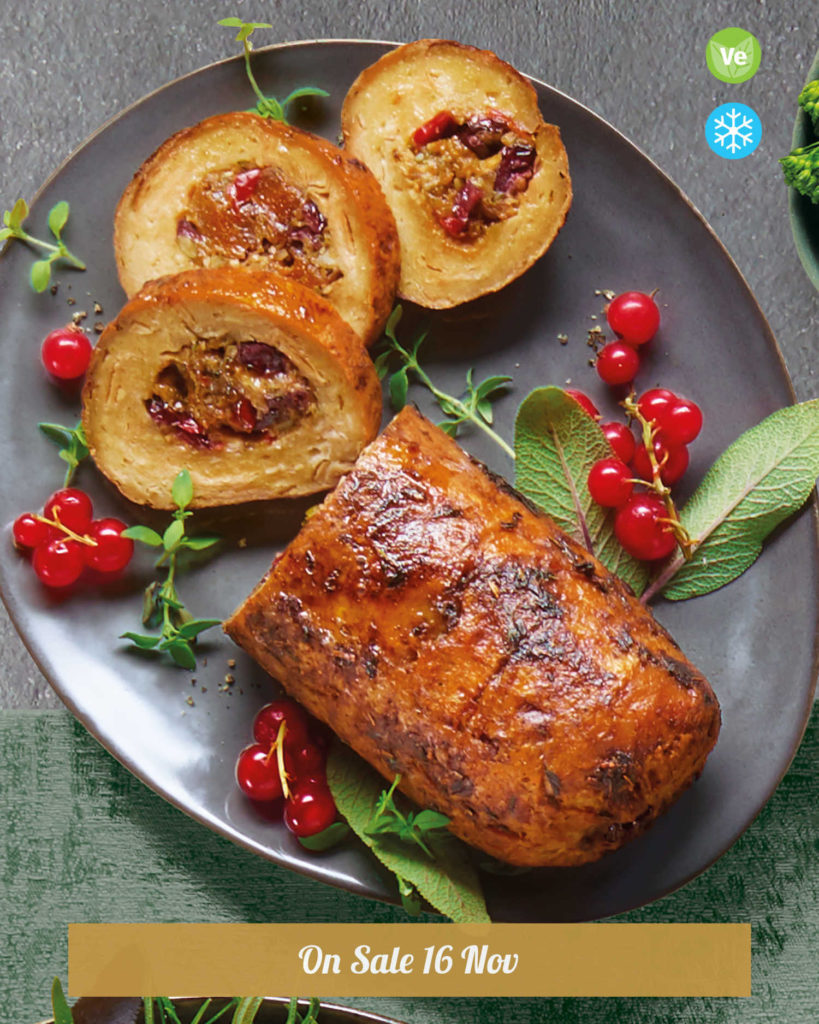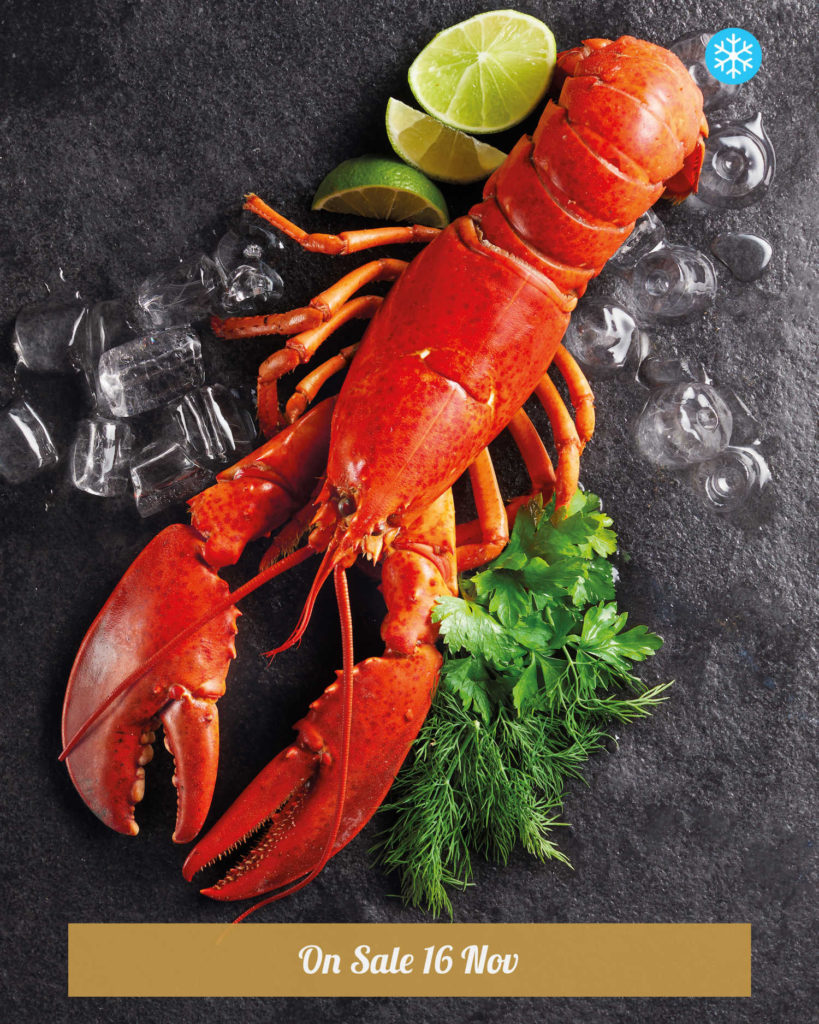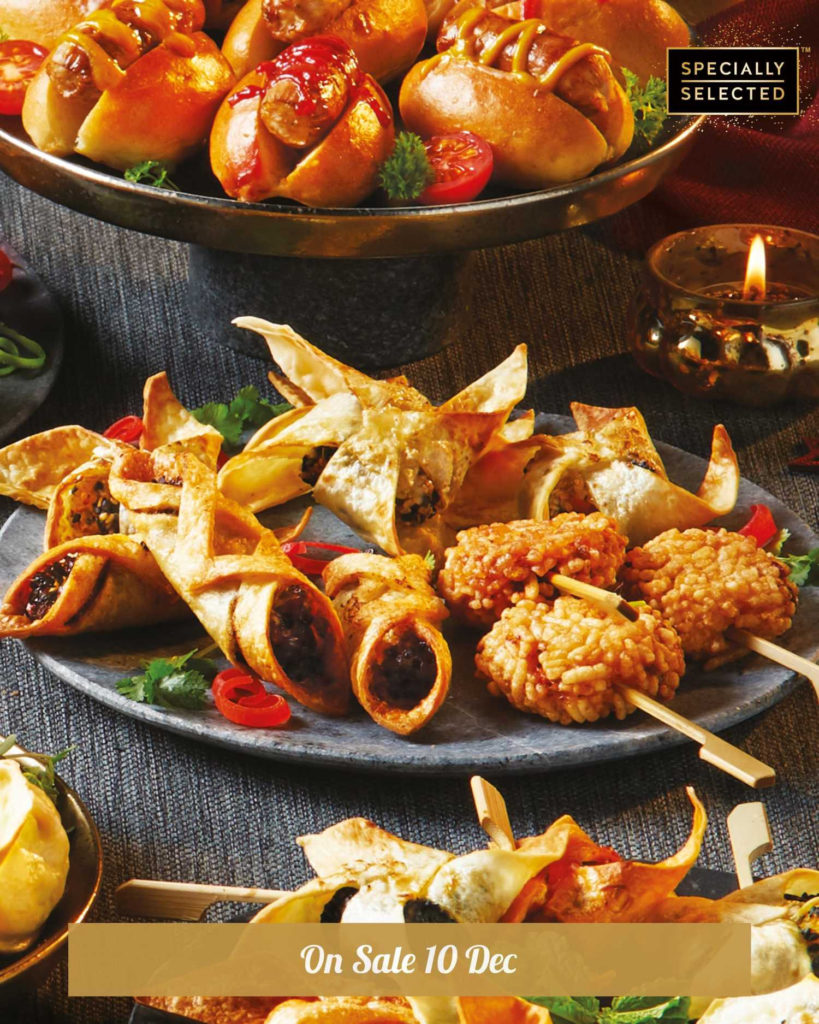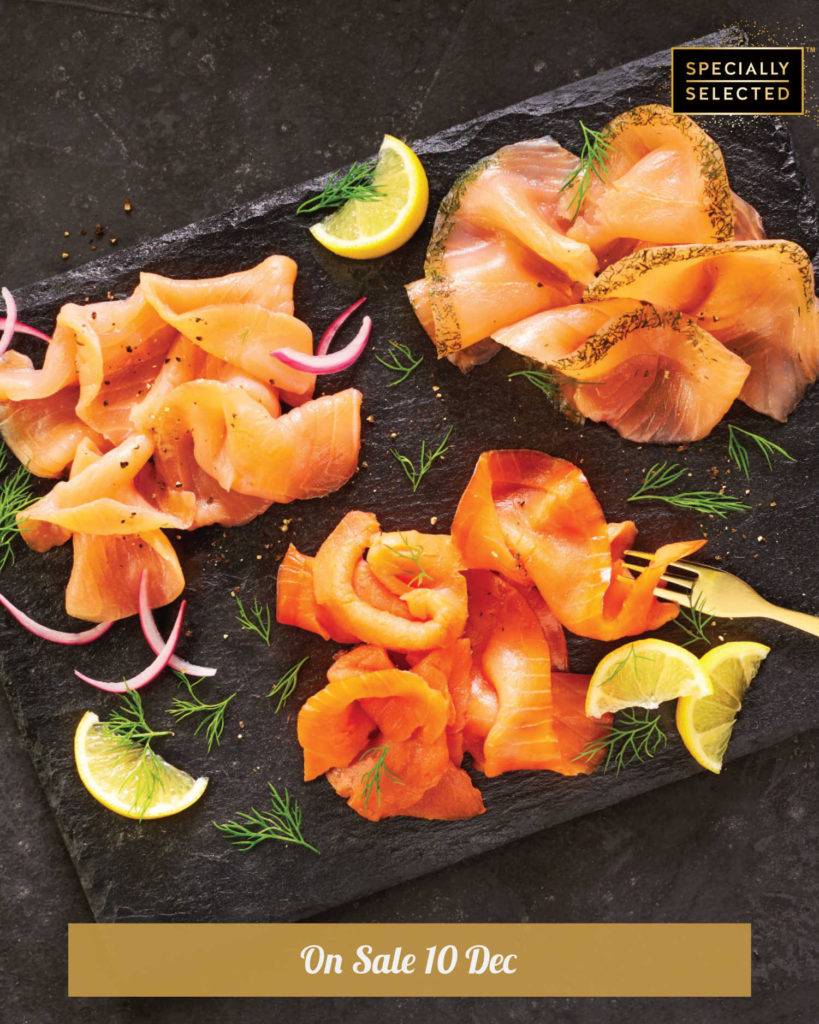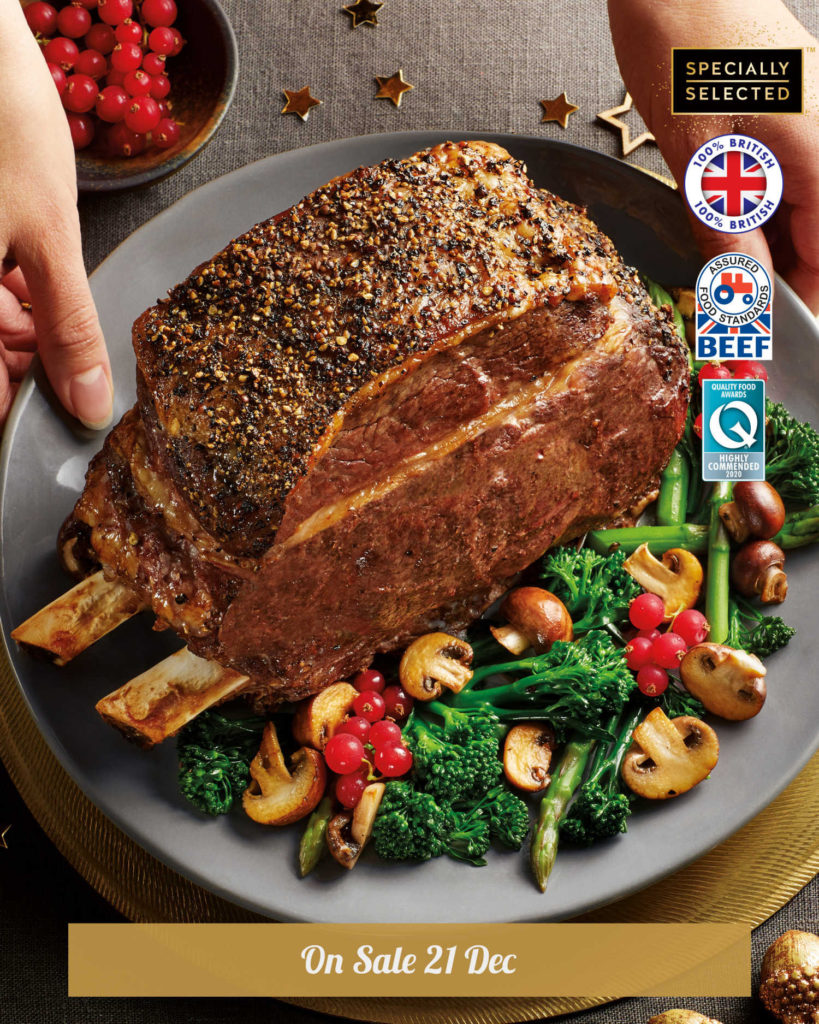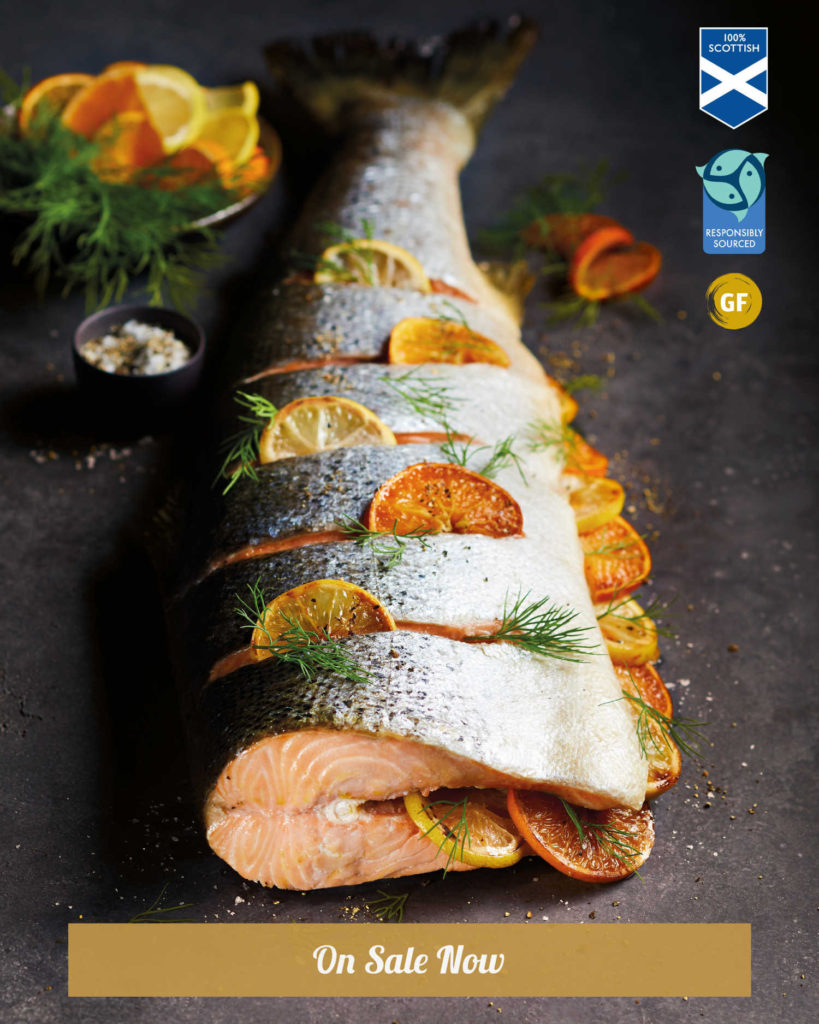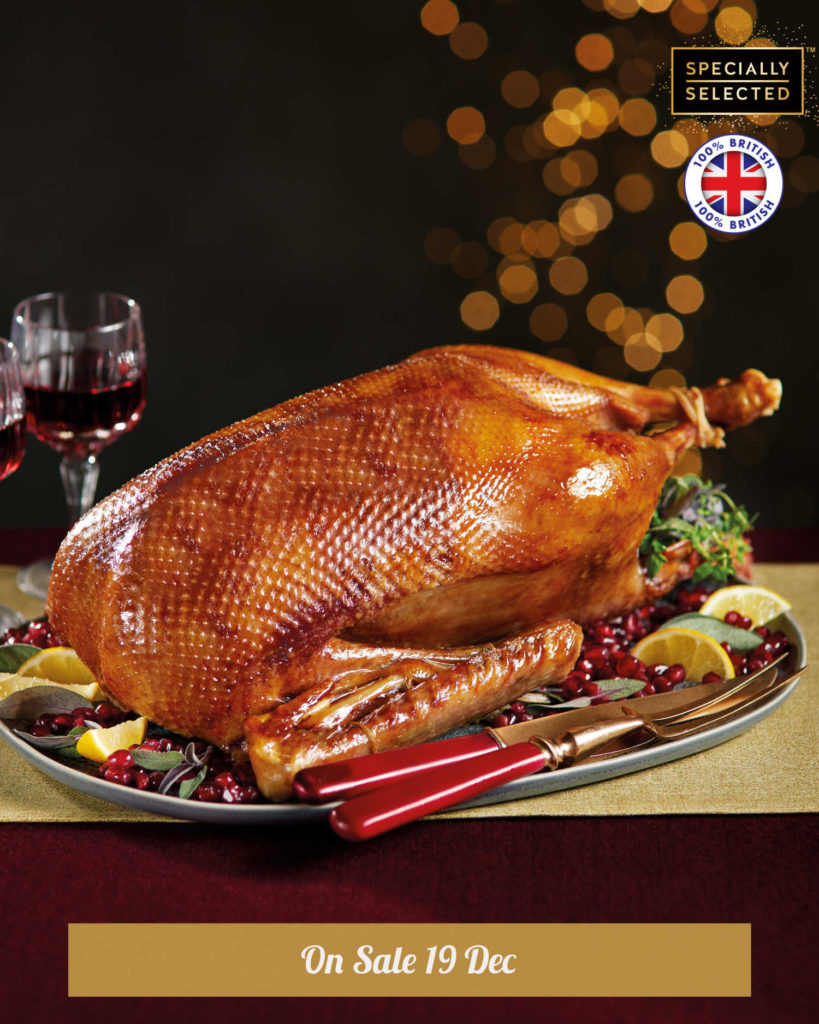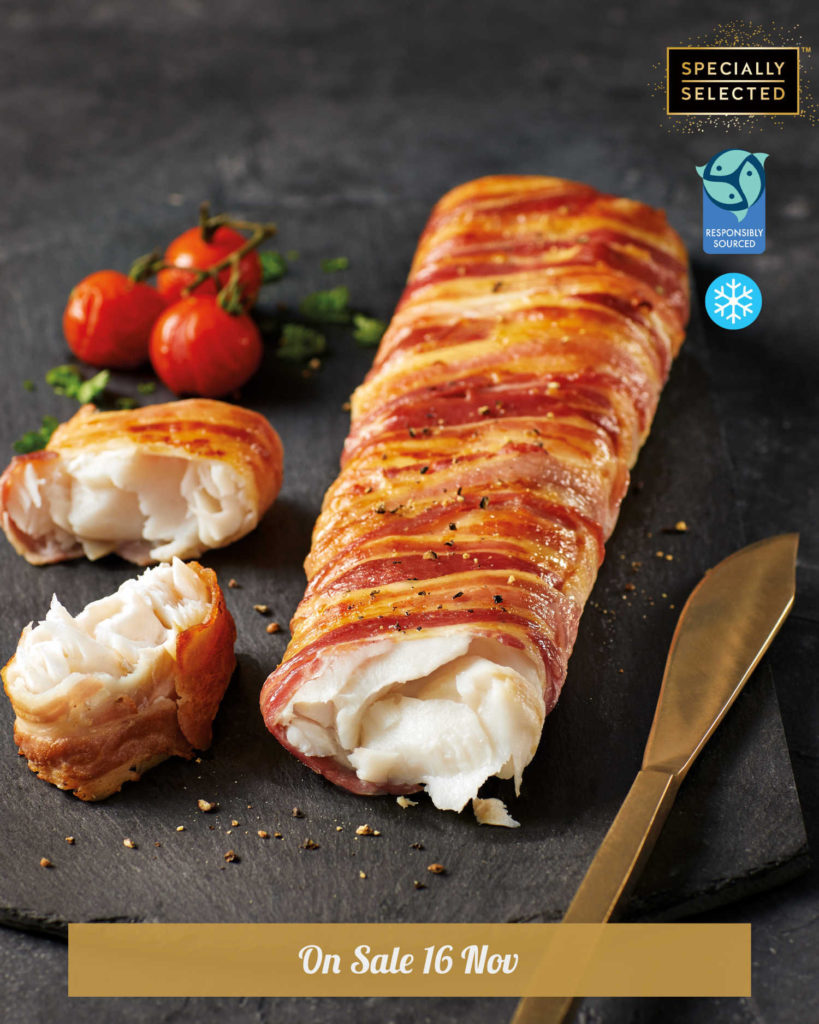 Christmas chutney, Cranberry Sauce & Chilli Jam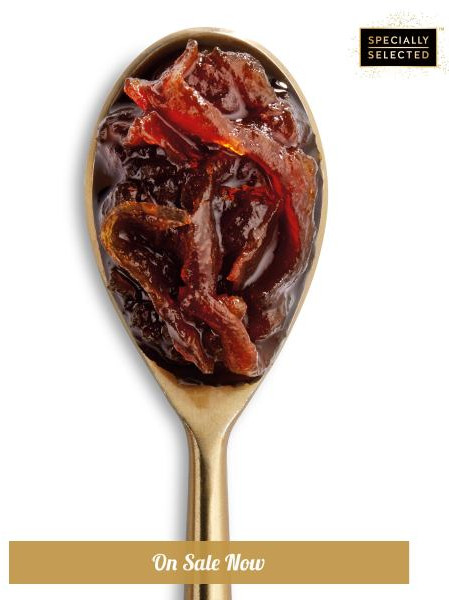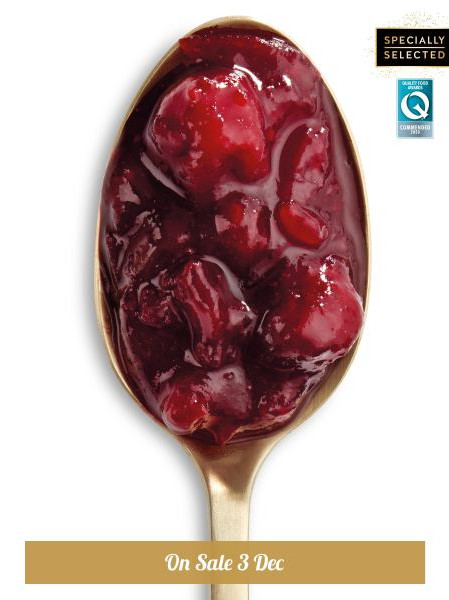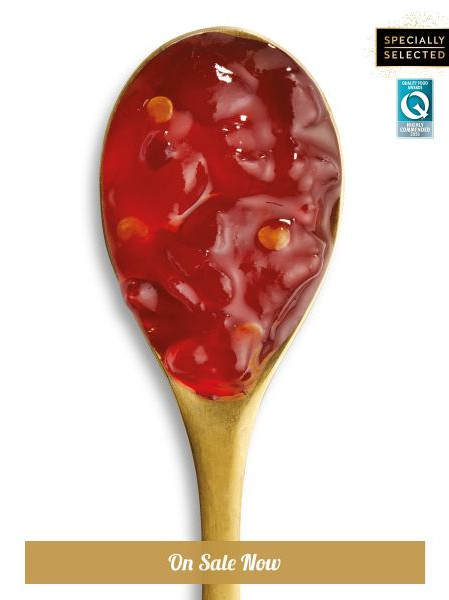 Christmas Snacks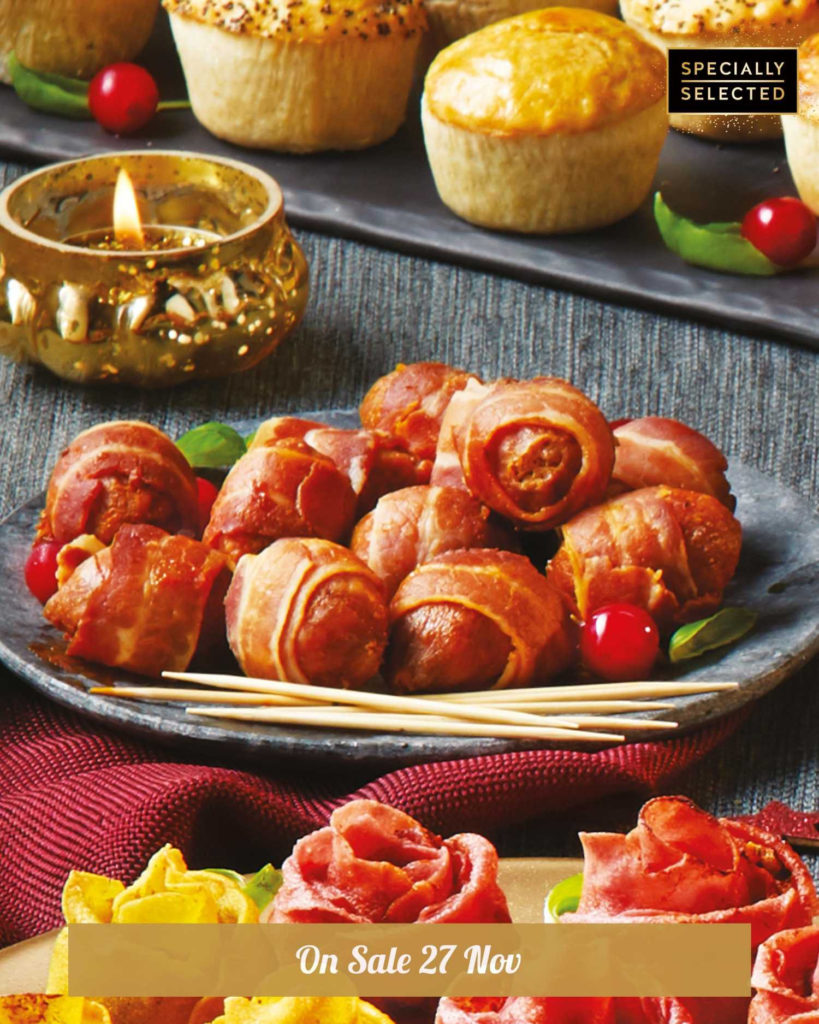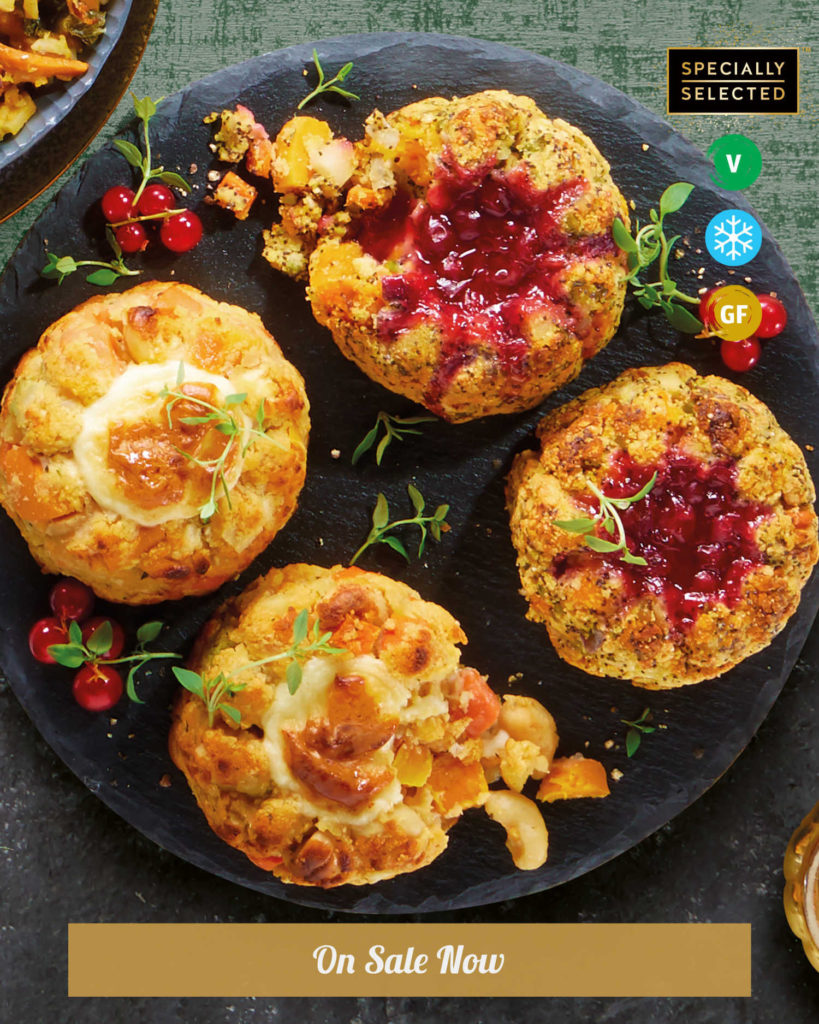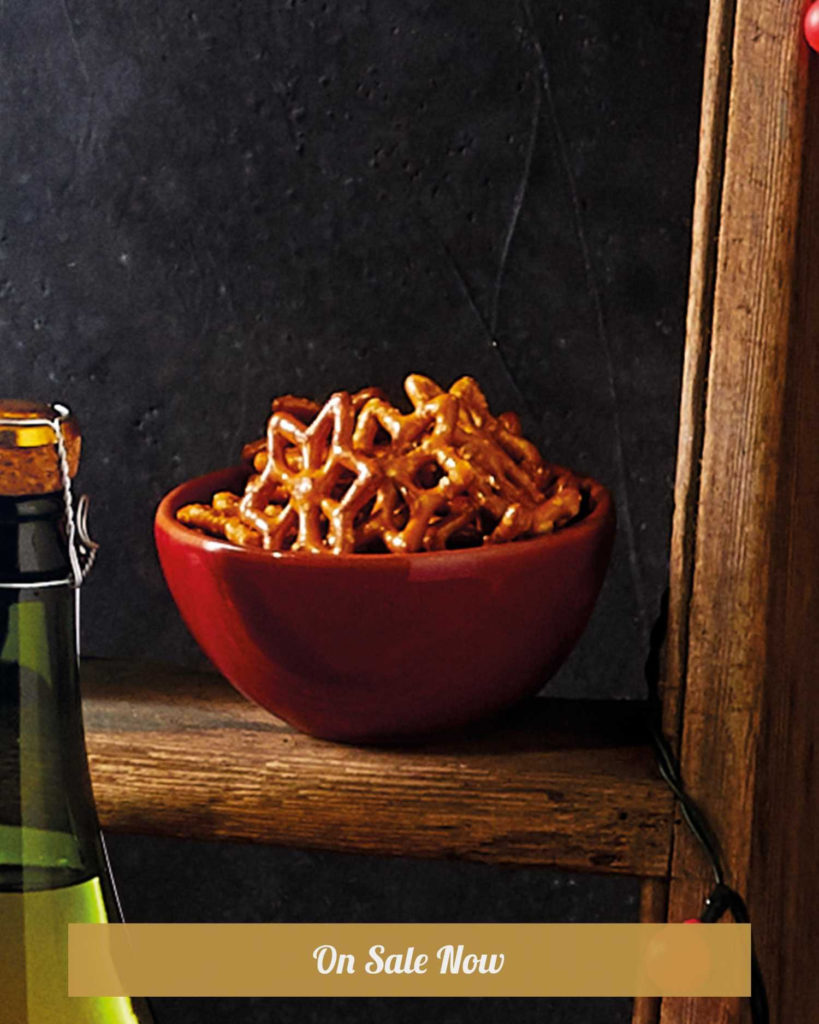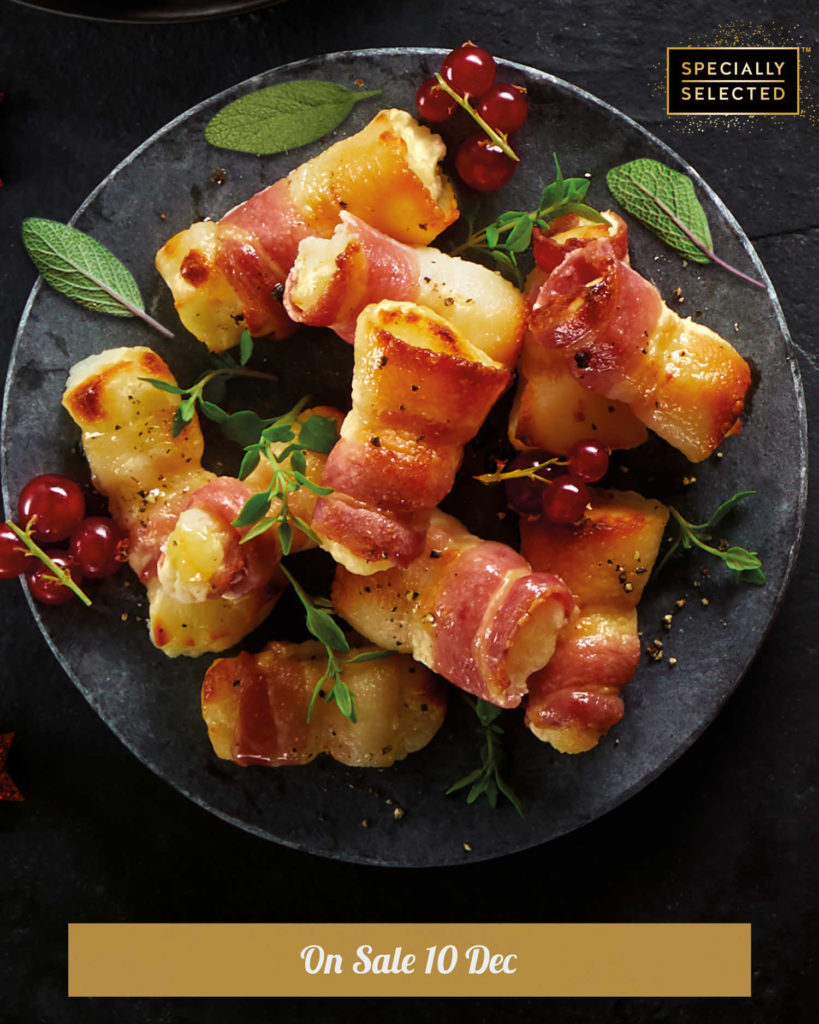 Sweet Christmas